Roy Hyde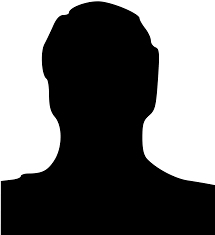 Roy Hyde was born on February 15, 1920 in Beaconsfield, England.
Roy was an editor, known for Quatermass and the Pit (1967), Dr. Who and the Daleks(1965) and The Devil-Ship Pirates (1964).
Roy was a sound editor of over 50 productions. His first film was Violent Playground (1958), and his last production was on the television series, Terrahawks (1984). Between these he worked on 31 Hammer productions.
Roy is the brother of film editor (George) Wesley Hyde (1914-1996).
He died on June 28, 1985 in Chiltern, Buckinghamshire, England.

Roy Hyde's Hammer Productions (31)