Peter Cushing OBE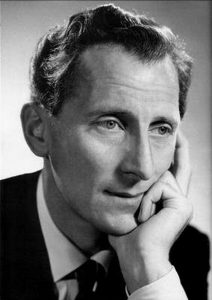 Peter Wilton Cushing was born on 23rd May 1913 in Kenley, Surrey to George Edward and Ellie Marie. His mother, already having given birth to a boy (his brother David) and longing for "one of each" dressed Peter in girls frocks and let his hair grow in long curls tied with pink ribbons.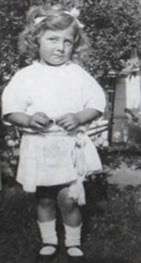 As a boy, he felt destined to become an actor and, together with his brother, put on a puppet show in 1922 which earned him 3/-.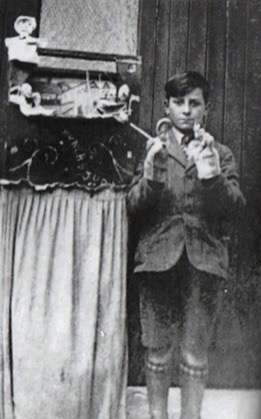 At school Peter was "only good at three things – drawing, rugger and theatricals" which led to him painting scenery and acting in the school plays.
After leaving school he joined Purley and Coulsdon Council as a surveyor's assistant – which he said was nothing more than a glorified office boy. During this time he continued to take part in his old school's plays.
He joined the repertory company at Worthing's Connaught Theatre in 1936, as an assistant stage manager. Later moving on to Southampton rep, the William Brookfield Players in Rochdale and Harry Hanson's Court Players at the Theatre Royal, Nottingham, where he met his boyhood hero, American actor, Tom Mix.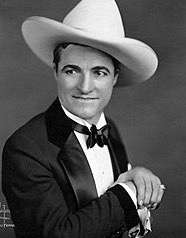 In September 1938 Peter bought a one way ticket to Hollywood where he secured a part in The Man in the Iron Mask (1939).
He returned to England in 1942, and a year later married Helen Beck, whom he had met outside the stage door of London's Theatre Royal.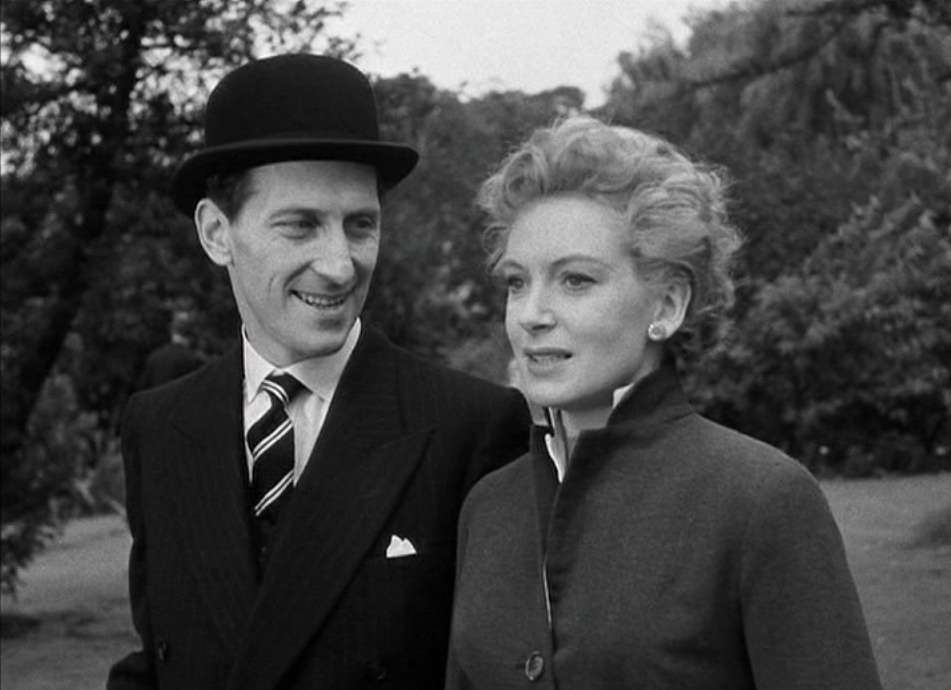 His big break came when Lawrence Olivier cast him as Osric in his 1948 film Hamlet.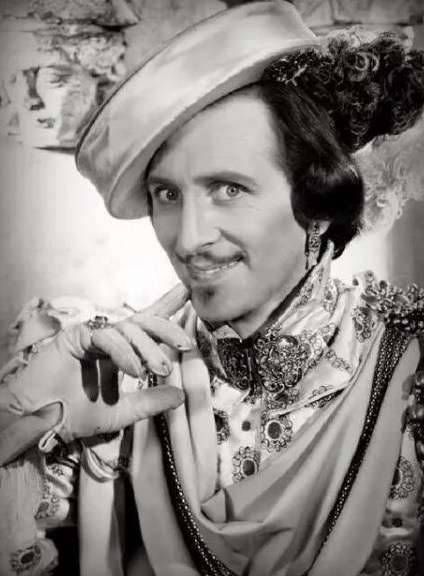 Peter Cushing gained his first lead role in his 15th film – Hammer's The Curse of Frankenstein (1957). He signed his contract for the film on 26 October 1956 and went on to make the role his own, starring as Victor in all but one of Hammer's Frankenstein films.
Following the success of Curse, he then made the role of Professor Van Helsing his own in Hammer's successful Dracula productions. He went on to make 24 films with Hammer, and 17 for Hammer's rival companies, Amicus (15) and Tigon (2).
Despite his many appearances in the horror films of the 50's, 60's and 70's Peter suffered from nyctophobia (a fear of the dark) from early in his life, but in his later years overcame this by forcing himself to take walks outside after midnight. is quoted as saying, "I have no deep personal interest in the horror genre, but I do enjoy making films, and I feel extremely lucky to have been so closely associated with the Hammer success story".

Peter was married to Helen from 1943 until her death from emphysema in 1971.
After being diagnosed with prostrate cancer in May 1982, doctors determined he had twelve to eighteen months to live. To their surprise, however, he recovered well enough to be released from the hospital, and although his health continued to gradually decline, he lived another twelve years without any operative treatment or chemotherapy.
In August 1994, Peter entered himself into Pilgrims Hospice in Canterbury, where he died on 11 August at 81 years old. Peter Cushing received 131 acting credits for film and television productions.
Check out our page on the amazing talents of Peter Cushing.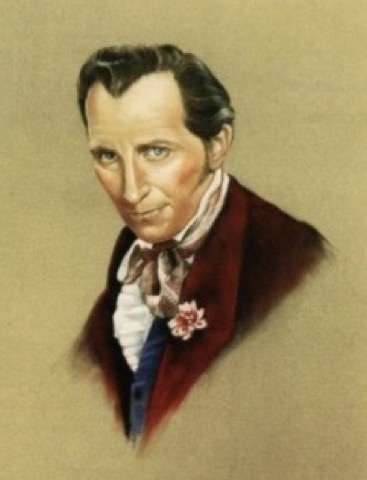 Peter Cushing's Hammer Appearances (25)