Roy Baker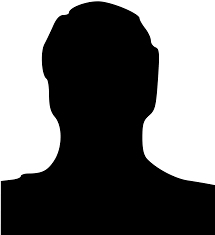 Roy Baker was born in July 1927 in the UK. He was an editor, known for Scream (1996), The Meaning of Life (1983) and Greystoke: The Legend of Tarzan, Lord of the Apes(1984).
Sound man Roy's first film for Hammer was Maniac 1963, which led to a number of other productions with the company, including the television series Journey to the Unknown (1968). He was a veteran of around 90 productions including the television series Space:1999 (1976) and the Tyburn film Murder Elite (1985).
He died in February 2011 at the age of 83.
Roy Baker's Hammer Productions (30)