John Jay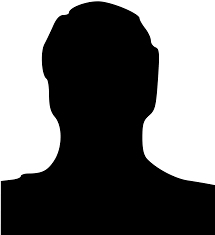 John Jay was born on November 14, 1920 in Brixton, London. He is known for Star Wars (1977), The Abominable Dr. Phibes (1971) and The Human Factor (1979).
John started at the Gainsborough and Shepherd's Bush Studios as a stills photographer, starting with Caravan (1946). He became a regular for Hammer after the Second World War, where his first film was Meet Simon Cherry (1949). His final film for Hammer was Countess Dracula (1971). He later worked for them on the television series Hammer House of Mystery and Suspense (1984).
He died on April 29, 2005 in London, He was 84.

Chris Barnes' Hammer Productions (35)