Jock May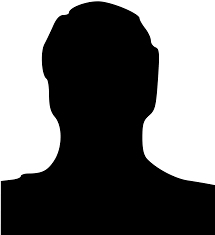 W.H. (Jock) May was born in 1905 in the UK.
He is known for The Pirates of Blood River (1962), Scrooge (1970) and The Damned (1962).
He created the "Hammer sound" for the audio tracks of the productions from England's Hammer Films. Although they were actually low budget productions, his work, combined with the cinematography of Jack Asher (and later, Arthur Grant) gave them the look and sound of an "A" production. Some of his work done for Hammer has been regarded as "impeccable."

He died on January 8, 1991.
Jock May's Hammer Productions (32)