Ian Wilson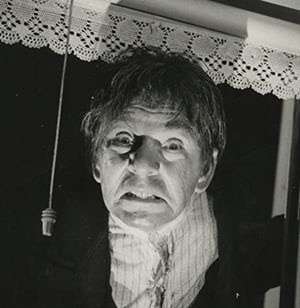 Ian Macrae Hamish Wilson was born on 2 July 1901 in Hampstead, London.
Ian was an English small role actor who appeared in over 145 films during his career. Most were small uncredited roles often playing meek public servants, professional men or busy bodies. Film appearances included The Plank (1967), The Day of the Triffids (1962), Carry On Jack (1963), Two-Way Stretch 1960, and Rotten to the Core (1965). His first film appearance was in the silent A Master of Craft (1922), and his last was in The Wicker Man (1973). Several of his films were made by the Boulting brothers, who considered him a "good luck charm.
Ian Wilson died in December 1987 in Exeter, England.
Ian Wilson's Hammer Appearances (8)