Hugh Harlow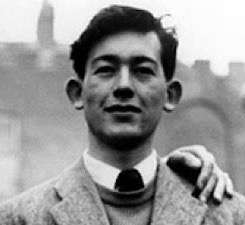 Hugh O'Neill James Harlow was born in Finsbury, London on 17th June 1939
Hugh joined joined Hammer straight from school, as an office boy at Hammer House, Wardour Street. He soon after became a runner at Bray, making his debut on Break in the Circle (1955).
He recalled, "I became a production runner and I would alternate my job function between pictures. I was at Bray Studios working as a runner, or gofer. Then when that picture came to an end I would go back up to head office and continue my duties as an office boy. This process continued for about two years because, during that time, I was trying to get a union ticket to become qualified as an assistant director."
Hugh married Pauline Wise (Harlow) in 1963. Pauline also worked for Hammer on 14 films as a continuity supervisor, they have 2 children.
Hugh Harlow's Hammer Productions (31)