Guy Standeven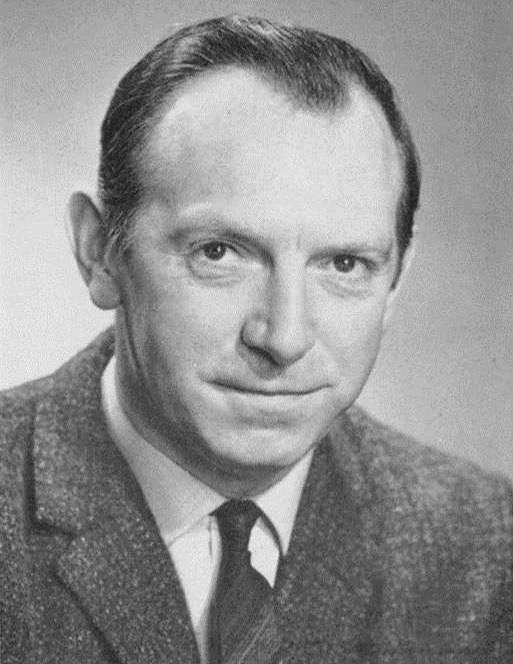 Marcus Guy Wyndham Standeven was born on 28 Aug 1928, Scarborough, England.
He was an extremely prolific British supporting actor, appearing in 371 productions.
Guy was a member of the White Rose Players Repertory Theatre in Harrogate, North Yorkshire, England, and began his acting career on stage in the mid-1940's; his stage credits include productions of such plays as "Murder Happens," "Payment Deferred," "The Firstborn," "Cinderella," and "The Poison Tree." Following service in the army Guy moved to London, England to pursue acting full time and first started appearing in films in often uncredited minor roles in the early 1950's. One of the busiest and most tireless of British bit players, Standeven could be spotted in scores of movies and television shows in which he was frequently cast as doctors, policemen, military officers, restaurant patrons, or various men of the cloth.
He died at age 70 on 16 October 1998 in Hammersmith, London.
Guy Standeven's Hammer Appearances (7)