Journey to the Unknown Episode 15
One on an Island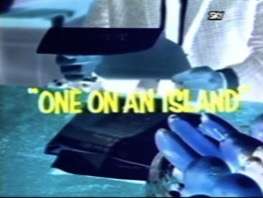 Hammer Film Productions
Copyright © MCMLXVIII
Filmed at Intertel Studios by Addavision
Distributed by Twentieth Century-Fox Television
William Self – In charge

UK Release Date 30th July 1969
Storyline
The lone survivor of a shipwreck is soon joined by a young woman who emerges from the sea.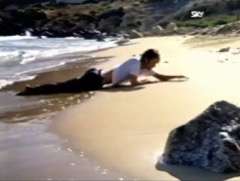 Crew
Cast
Footnotes
Suzanna Leigh appeared in two Hammer films, "Lust for a Vampire" (1971) and in "The Lost Continent" (1968), alongside Victor Madden.

John Ronane appeared in "That's Your Funeral" (1972).
Details were complied viewing the Episode. 
Source of viewing copy – The Hammer Graveyard Collection