Hammer House of Mystery and Suspense – 1984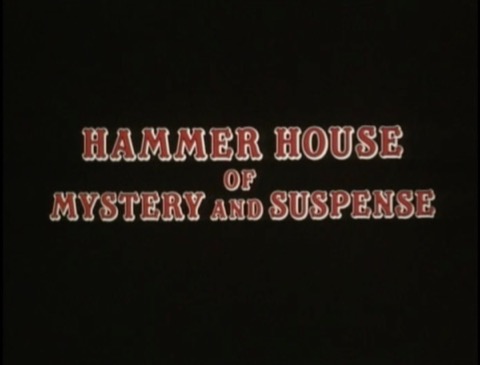 Hammer House of Mystery and Suspense is a short-lived (one season) anthology television series produced in Britain in 1984/85 by Hammer Studios. Though similar in format to the 1980 series Hammer House of Horror, the Mystery and Suspense series had 13 feature-length episodes, usually running around 70 minutes without commercials.

The series was a co-production by Hammer Studios with 20th Century Fox Television (as was the 1968 anthology series Journey to the Unknown), and is known in the United States as Fox Mystery Theatre. Unlike 1980's Hammer House of Horror, it was first aired in the UK by ITVin 1984, though was not simulcast and was shown in different timeslots (and a different running order) throughout the various ITV regions.

Two of the episodes, "A Distant Scream" and "In Possession", were remakes of stories that had been made for the fourth season of the BBC anthology series Out of the Unknown.

Episodes are listed in order of UK London transmission date. Click on the title to view full details of each episode, including production information, storyline, footnotes, cast & crew listings.
Drama, Horror, Mystery
ITV London Transmission Date
5th September 1984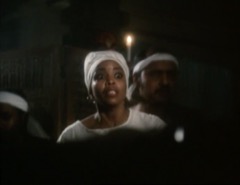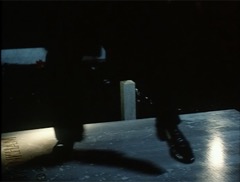 Drama, Horror, Mystery
ITV London Transmission Date
12th September 1984
Drama, Horror, Mystery
ITV London Transmission Date
8th October 1984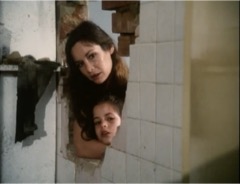 Drama, Horror, Mystery
ITV London Transmission Date
15th October 1984
Drama, Horror, Mystery
ITV London Transmission Date
22nd October 1984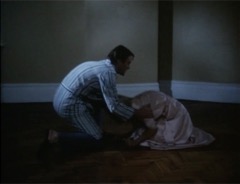 Drama, Horror, Mystery
ITV London Transmission Date
29th October 1984
Drama, Horror, Mystery
ITV London Transmission Date
5th November 1984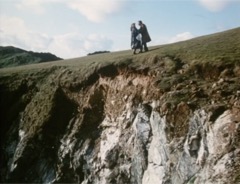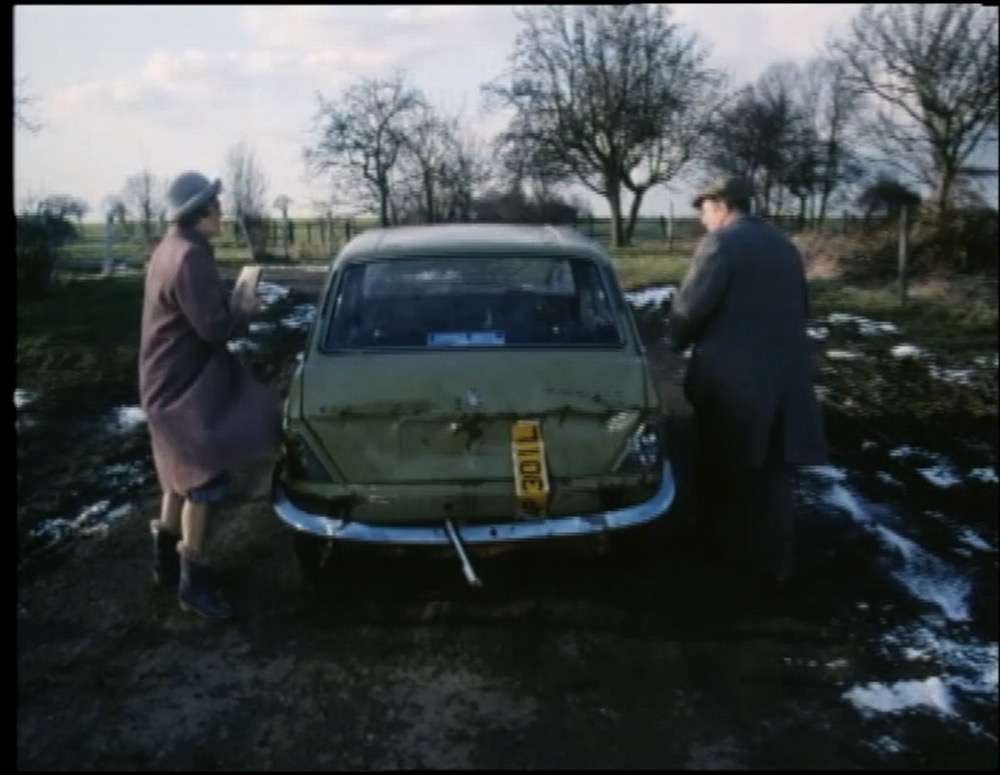 Drama, Horror, Mystery
ITV London Transmission Date
12th November 1984
Drama, Horror, Mystery
ITV London Transmission Date
26th November 1984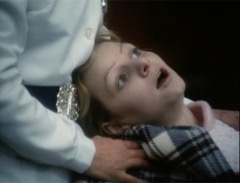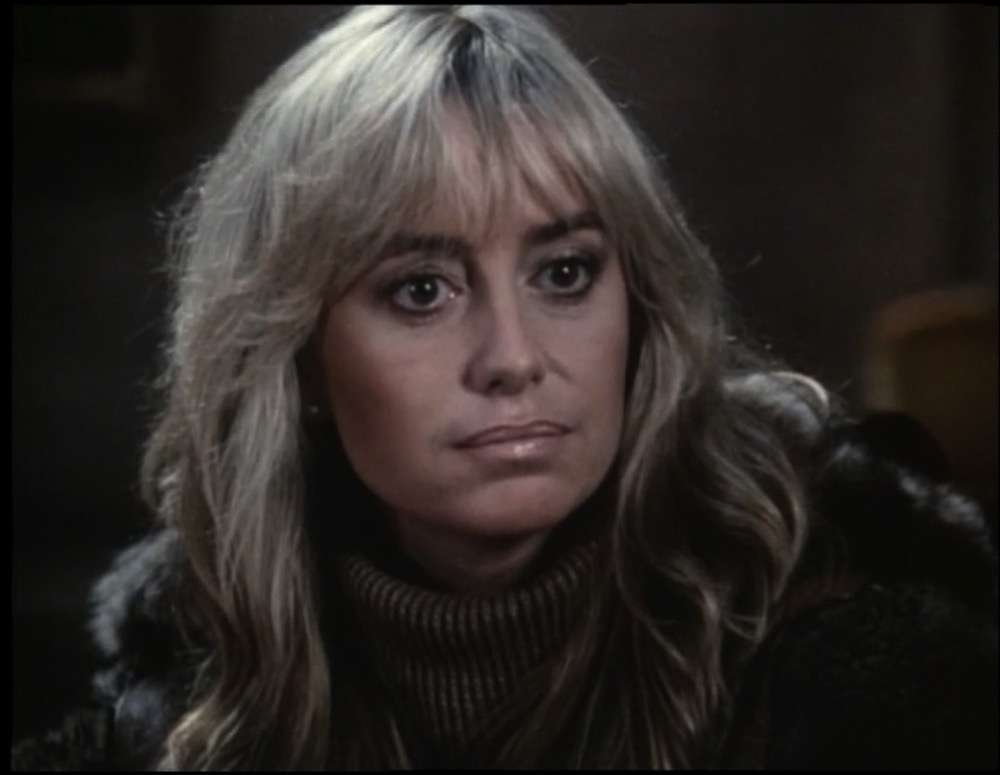 Drama, Horror, Mystery
ITV London Transmission Date
3rd December 1984
Drama, Horror, Mystery
ITV London Transmission Date
17th December 1984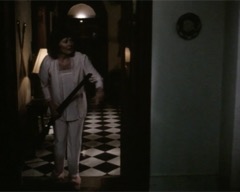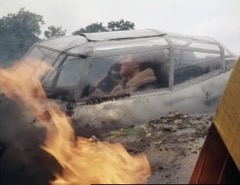 Drama, Horror, Mystery
ITV London Transmission Date
27th June 1985