Eddie Powell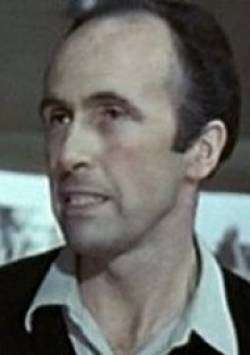 Eddie Powell was born on March 9, 1927 in London, England, UK. He was an actor and stunt man. Because of his resemblance to Christopher Lee he was often used as his stunt double. He is the brother of actor and stunt man Joe Powell.
He was married to Hammer's wardrobe-mistress , Rosemary Burrows, until his death.
He died on August 11, 2000 in Berkshire, England, UK.
Eddie Powell's Hammer Appearances (13)