Bernard Robinson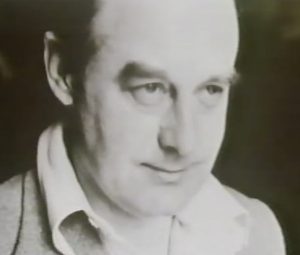 Bernard William Robinson was born on 28 July 1970 in Liverpool, England.
In the 1930's Bernard worked as a draughtsman for Warner Brothers at Teddington Studios. After gaining promotion to art director, he joined London Films, working out of Denham Studios. His career was interrupted by wartime service and did not resume fully until 1956, when he joined Hammer Films as a production designer. Robinson soon acquired a reputation for creating a lavish look, given the limited budgets and cramped facilities at Hammer's Bray studio. He built sets which could be rapidly re-built to suit different requirements. In this manner, the crypt from Dracula (1958) became the laboratory for The Revenge of Frankenstein (1958). Similarly, the same Cornish village set doubled for both The Plague of the Zombies (1966) and The Reptile (1966). Castle Dracula itself was used again as Baskerville Hall for The Hound of the Baskervilles (1959). Robinson's productive association with Hammer lasted until 1969.
In 1960 he married Margaret Carter, a mask maker for Hammer studios.
Bernard Robinson died in Surrey, England on 2 March 1970, He was 57.
Bernard Robinson's Hammer Productions (48)