Tyburn Films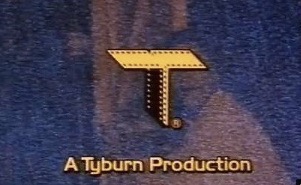 Often mentioned in the same breath as Hammer, Amicus and Tigon, Tyburn Films were the least successful of Hammer's rival film makers.
Tyburn was formed by Kevin Francis (son of 6 time Hammer director Freddie Francis), who was working as a freelance production manager. His ambition, it seemed, was to be the new Hammer. There was only one problem – by 1973, the market for traditional Hammer Horror had rapidly dwindled.
The first horror film to emerge from Francis didn't have the Tyburn name attached. Tales That Witness Madness (1973) was an imitation of the Amicus portmanteau films, made under the World Film Services banner, and was directed by Freddie Francis, who would also direct the later Tyburn horrors.
Films are listed in order they went on general release in the UK. Click on the title to view brief details of each film, and cast/crew members with Hammer Connections.
USA Release Date
23rd October 1973
Cert. "X"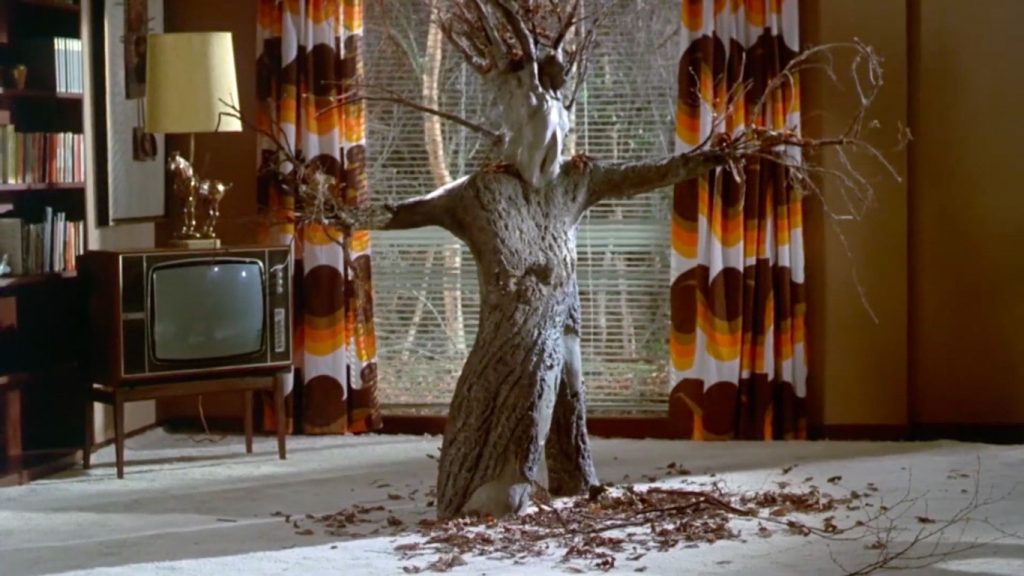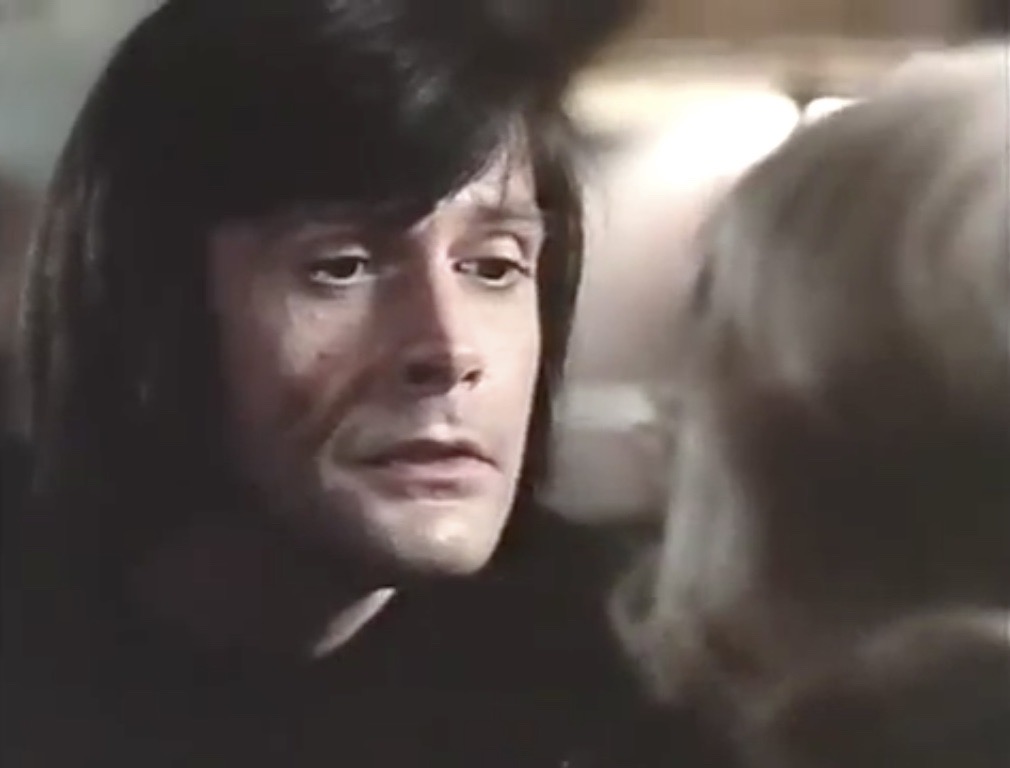 UK Release Date
7th November 1974
BBFC Cert. "AA"
France Release Date
April 1975
BBFC Cert. "X"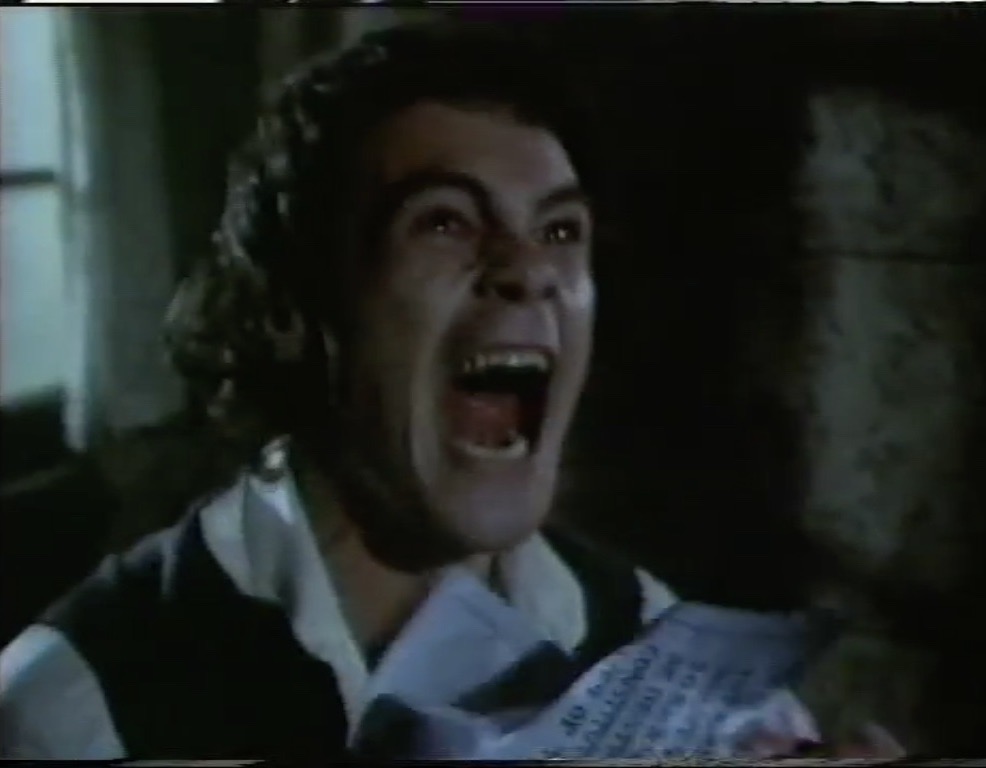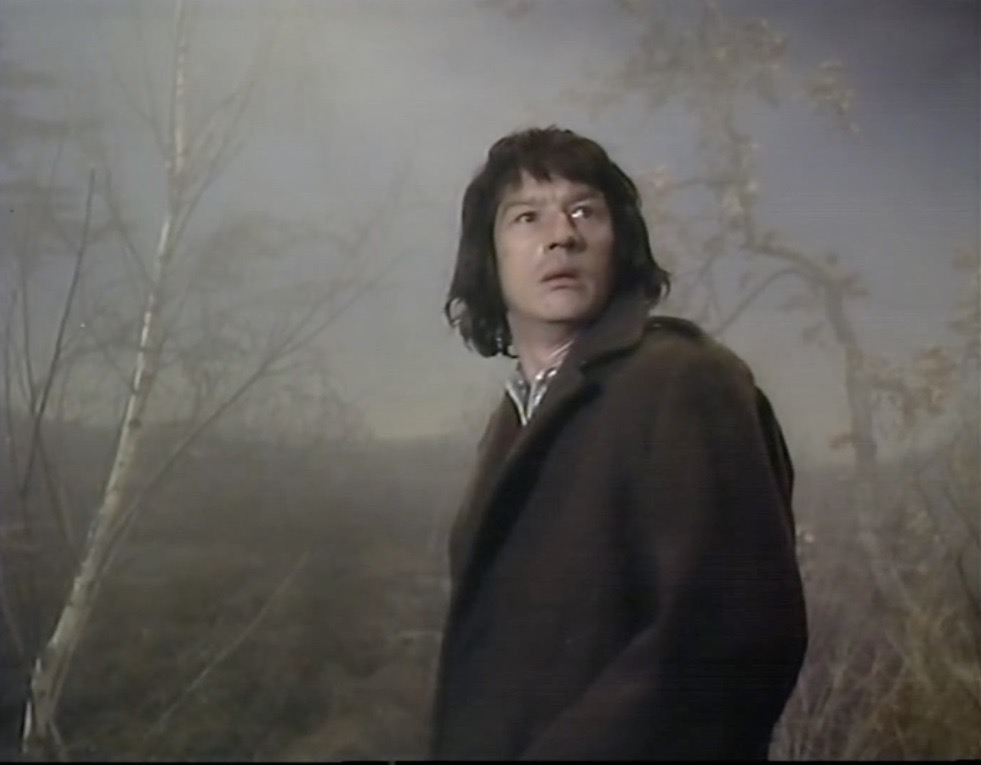 UK Release Date
1st June 1975
BBFC Cert. "X"
TV film UK Release Date
23rd December 1984
BBFC Cert. "X"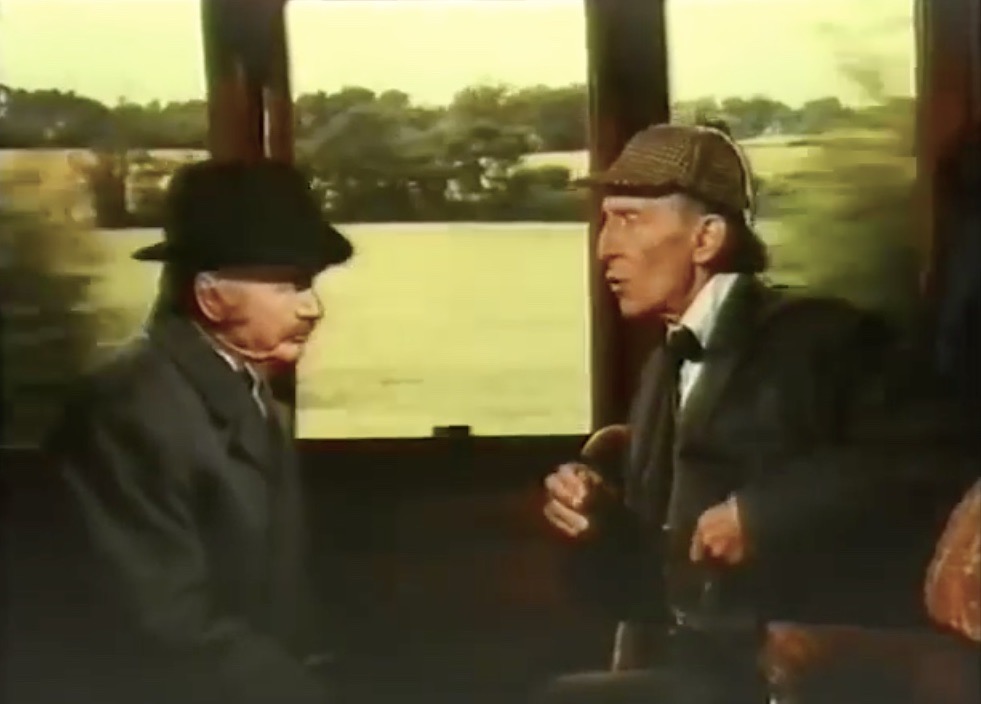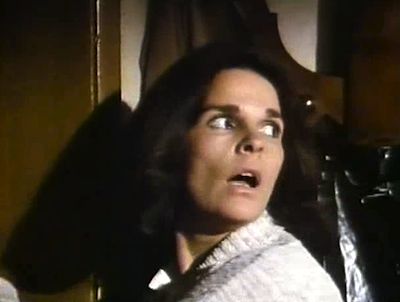 West Germany Release Date
August 1987
BBFC Cert. "X"