Sam Kydd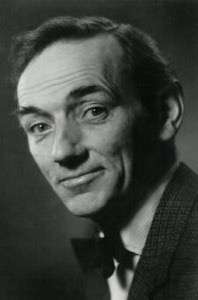 Samuel John Kydd was born on 15 February 1915 in Belfast, Northern Ireland. .
Early in the Second World War, he went to France with the British Expeditionary Force but was quickly captured, spending the rest of the war in Stalag XX-A, a camp near Thorn in German-occupied western Poland. Kydd later wrote of his experiences as a POW in his autobiographical book For You the War Is Over.
A veteran of over 290 films (more than any other British Actor) hi first part for Hammer was as Barkley in The Saint's Return (1953).
Sam Kydd died of emphysema on 26 March 1982, in London. He was 67.
Sam Kydd's Hammer Appearances (7)