Michael Carreras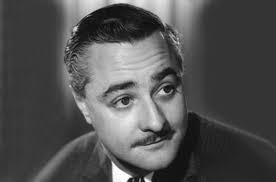 Michael Henry Carreras was born on 27 September 1927 in Wandsworth, London.
The son of founder James Carreras, he had an executive role in the company during its most successful years.
Educated at Reading School. From 1943 to 1950, served as associate producer at Exclusive Films. Subsequently, director, screenwriter and producer. Gradually introduced science-fiction into Hammer's output. He was executive producer at Hammer Films from 1955. Managing director in 1971, and Chief Executive the following year. He was forced to resign in 1979, when the company failed to secure finance and fell into receivership.
Michael Carreras died of cancer died in Chelsea, London on 19 April 1994, he was 66.
Michael Carreras' Hammer Productions (87)