Marianne Stone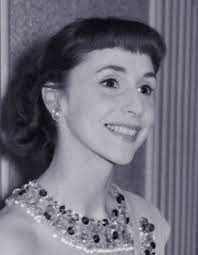 Marianne Stone was born on 23 August 1922 in King's Cross, London, England.
She mainly appeared in films from the early 1940s to the late 1980s, and usually played working class parts such as barmaids, secretaries and landladies. Stone is probably best known for her contribution to the Carry On films, of which she appeared in nine – the same number of appearances she made for Hammer.
She was married for fifty years, from 1947 to 1997, to actor-turned-theatre-critic and film historian Peter Noble.
Marianne Stone died on 21 December 2009 at the age of 87.
Marianne Stone's Hammer Appearances (11)