Jim O'Brady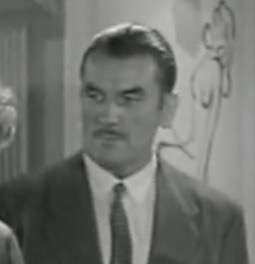 Prolific British supporting actor Jim O'Brady was born on May 13, 1907 in England.
Jim first began popping up in films in uncredited minor roles in the mid-1940's. A large and imposing fellow with a rough face and a husky build, Brady was frequently cast as pirates, villagers, brutish thugs, pub patrons, or scruffy working class men.
He died at age 83 on January 1, 1991 in Islington, London, England.
Jim O'Brady's Hammer Appearances (18)