Fred Johnson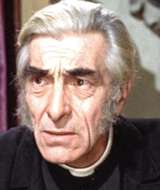 Fred Johnson was born on August 6, 1899 in Dublin, Ireland.
Fred was a prolific, and often uncredited actor, whose career of 84 film and TV productions spanned from 1917's Merely Mrs. Stubbs to the TV film The Singing Bird (1972).
He died aged 72 on December 4, 1971 in London, England.
Fred Johnson's Hammer Appearances (8)