Journey to the Unknown Episode 1
The New People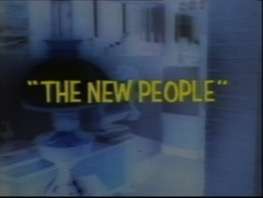 Hammer Film Productions
Copyright © MCMLXVIII
Filmed at Intertel Studios by Addavision
William Self – In charge

UK Release Date 14th April 1969
Storyline
Hank and Ann move into the country and are taken aback by how friendly the local people are. They soon become part of the community but Hank begins to distrust Luther who seems to lead the local social scene.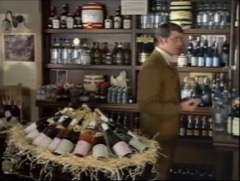 Crew
Cast
Footnotes
Patrick Allen appeared in a number of Hammer Productions, as Actor in "Never Take Sweets from a Stranger" (1960), "Captain Clegg" (1961), and as Narrator in "The Viking Queen" (1967), "When Dinosaurs Ruled the Earth" (1970). He also Provided the voice for the character Rex van Ryan in "The Devil Rides Out" (1968).

Adrianne Corrie appeared in "The Viking Queen" (1967), "Moon Zero Two" (1969) and played The Gypsy Queen in "Vampire Circus" (1972).

Details were complied viewing the Episode. 
Source of viewing copy – The Hammer Graveyard Collection