Journey to the Unknown Episode 11
The Indian Spirit Guide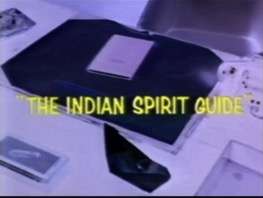 Hammer Film Productions
Copyright © MCMLXVIII
Distributed by Twentieth Century-Fox Television
William Self – In charge

UK Release Date 30th June 1969
Storyline
A widow desperate to contact her late husband falls prey to a con artist out to expose phoney spiritualists.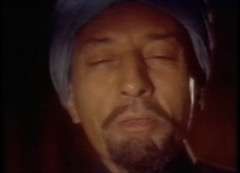 Crew
Cast
Footnotes
Marne Maitland's other appearances for Hammer were – "Break in the Circle" (1955), "The Camp on Blood Island" (1958), "I Only Arsked" (1958), "The Stranglers of Bombay" (1959), "The Terror of the Tongs" (1961), "The Phantom of the Opera" (1962) and "The Reptile" (1966).
Frank Williams, best known for playing clergy in, amongst others, Dad's Army and You Rang M'Lord, appears uncredited here.
Details were complied viewing the Episode. 
Source of viewing copy – The Hammer Graveyard Collection