Hammer House of Horror Episode 4
Growing Pains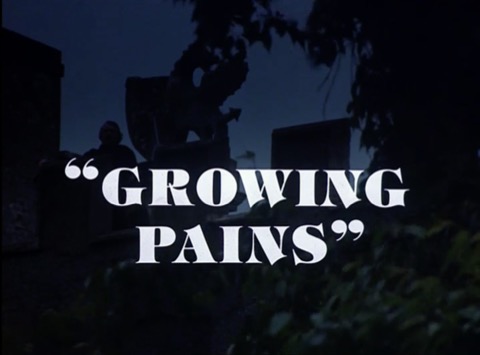 Jack Gill Presents "Hammer House of Horror" Copyright MCMLXXX
Chips Productions Limited. All Rights Reserved

The characters and incidents portrayed and the names used herin are fictitious and any similarity to the name, character or history of any person is entirely co-incidental.

A Jack Gill Presentation for Chips Productions Ltd.
A Cinema Arts International Production in association with Hammer Films for ITC Entertainment – An OCC company.

UK Transmission Date: 4th Oct 1980
Storyline
After the death of their son William Morton, the diplomat Laurie Morton and her husband, the scientist Terence Morton adopt a boy, James. From the moment James moves to Morton's house in the country on, weird things happen with the family.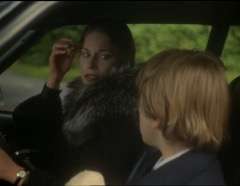 Crew
Cast
Footnotes
Barbara Kellerman appeared with Vincent Price in "The Oblong Box" (1969).
Gary Bond played Private Cole in the 1964 film "Zulu", he died in of AIDS in 1995, exactly one month after his one time partner, actor Jeremy Brett.
Details were complied viewing the Episode. 
Source of viewing copy – The Hammer Graveyard Collection