Hammer House of Horror Episode 8
Children of the Full Moon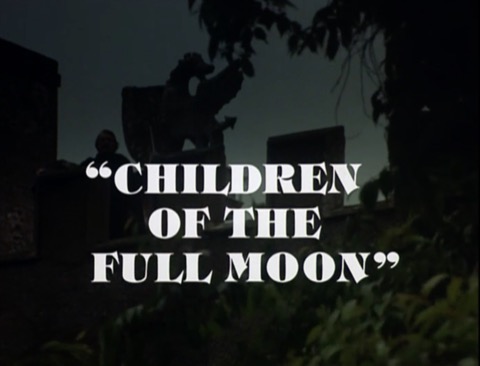 © 1984 Twentieth Century Fox Film Corporation, All rights reserved

The characters and incidents portrayed and the names used herin are fictitious and any similarity to the name, character or history of any person is entirely co-incidental.

Produced by Hammer Film Productions Limited
UK Transmission Date: 1 Nov 1980
Storyline
A husband and wife head off on holiday to the West Country, but get stranded. They find sanctuary at a house in the woods, where a woman cares for a number of children; the husband believes these to be werewolves. After an accident he wakes in a hospital, to be told the werewolf children were all a dream. However, his now-pregnant wife has changed, developing a taste for raw steak, among other things.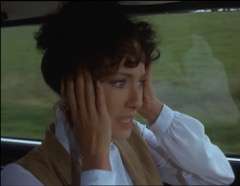 Crew
Cast
Footnotes
Robert Urquhart and Diana Dors both appeared for Hammer in the 1950's in "The Curse of Frankenstein" (1957), and "The Last Page" (1952) and The Saint's Return" (19535) respectively.
The part of the Werewolf Child was played by Diana Dors' and Alan Lake's son Jason Does Lake. He died aged 50 on 14 September 2019, after a long battle with alcoholism.
Details were complied viewing the Episode. 
Source of viewing copy – The Hammer Graveyard Collection