Hammer House of Horror Episode 6
Charlie Boy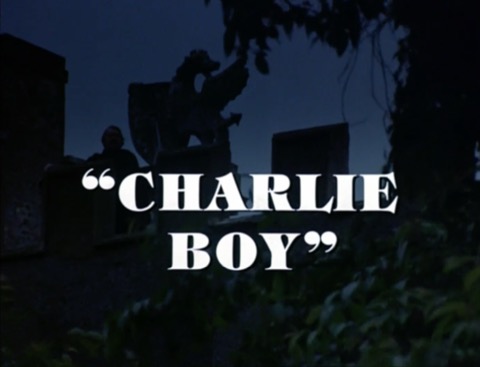 © 1984 Twentieth Century Fox Film Corporation, All rights reserved

The characters and incidents portrayed and the names used herin are fictitious and any similarity to the name, character or history of any person is entirely co-incidental.

Produced by Hammer Film Productions Limited
UK Transmission Date 19th Oct 1980

Storyline
After the death of his uncle, Graham inherits his Arts collection and his beloved wife Sarah decides to keep a weird fetish and gives the name of Charlie Boy. A friend of them explains that it was a voodoo toy. When the other inheritor, Peter, calls of the idea of raising a movie production company, Graham uses a picture with five persons, including Sarah and himself, to wish Peter died. When the persons in the picture die, Graham tries to find a way to save Sarah and him.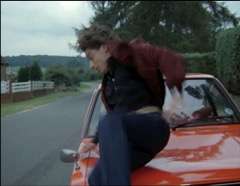 Crew
Cast
Footnotes
Angela Bruce appeared in Hammer's "Man at the Top" (1973).

Janet Fielding went on to play Tegan, assistant to Peter Davison's Doctor in the BBC TV series "Doctor Who".
Details were complied viewing the Episode. 
Source of viewing copy – The Hammer Graveyard Collection