Hammer House of Horror – 1980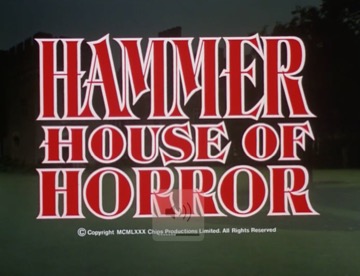 Hammer House of Horror is a British television series made in 1980. An anthology series created by Hammer Films in association with Cinema Arts International and ITC Entertainment, it consists of thirteen 51-minute episodes, originally broadcast on ITV.

Each self-contained episode features a different kind of horror. These vary from witches, werewolves and ghosts to devil-worship and voodoo, but also include non-supernatural horror themes such as cannibalism, confinement and serial killers.

Episodes are listed in order of UK transmission date. Click on the title to view full details of each episode, including production information, storyline, footnotes, cast & crew listings.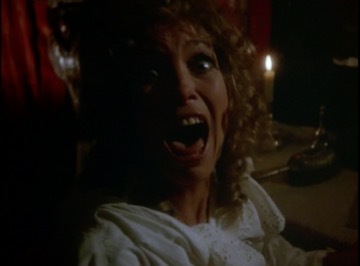 Drama, Fantasy, Horror
UK Transmission Date
13th September 1980
Drama, Fantasy, Horror
UK Transmission Date
20th September 1980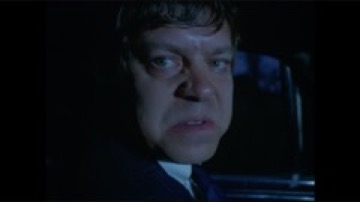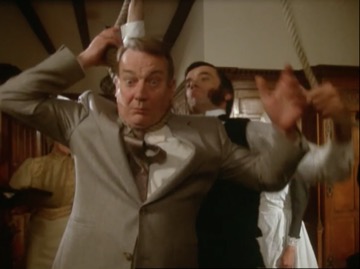 Drama, Fantasy, Horror
UK Transmission Date
27th September 1980
Drama, Fantasy, Horror
UK Transmission Date
4th October 1980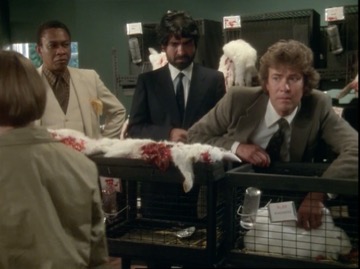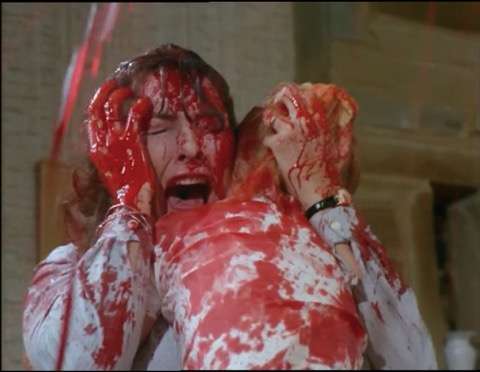 Drama, Fantasy, Horror
UK Transmission Date
11th Oct 1980
Drama, Fantasy, Horror
UK Transmission Date
19th October 1980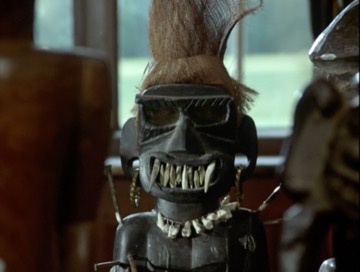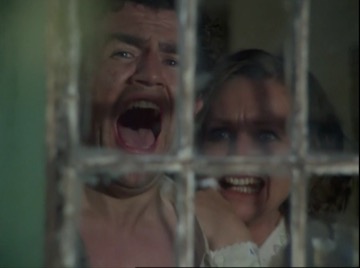 Drama, Fantasy, Horror
UK Transmission Date
25th October 1980
Drama, Fantasy, Horror
UK Transmission Date
1st November 1980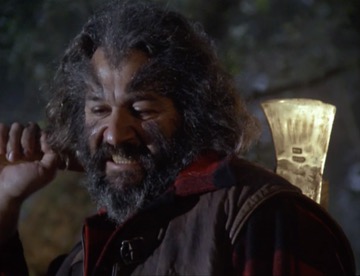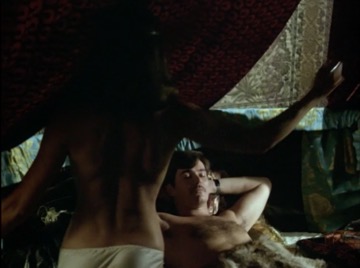 Drama, Fantasy, Horror
UK Transmission Date
9th November 1980
Drama, Fantasy, Horror
UK Transmission Date
15th November 1980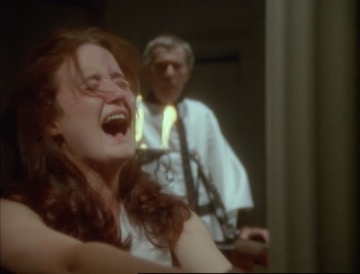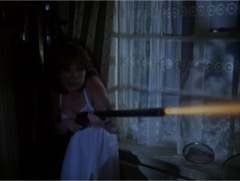 Drama, Fantasy, Horror
UK Transmission Date
22nd Nov 1980
Drama, Fantasy, Horror
UK Transmission Date
29th November 1980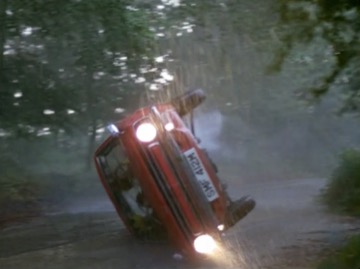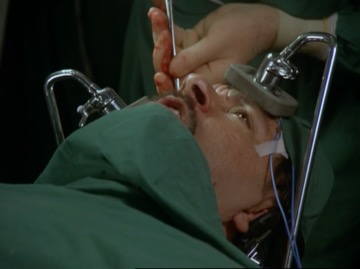 Drama, Fantasy, Horror
UK Transmission Date
6th Dec 1980