Flesh & Blood – 1994
The Heritage of Hammer Horror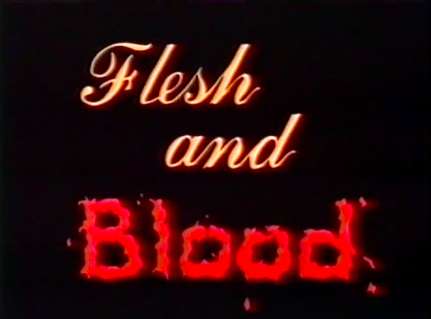 Produced by Bosustow Media Group and Hammer Films Ltd.

Studio Facilities: Walshy (UK), Alpha Telecommunications (USA)
Special Thanks to: First City Video, Wales
Post Production Facilities: Video-it Post
Telecine and Technical Facilities: QC Video, The Transfer Station, Hart Video, FotoKem, StarCom.

Jerry Ohlinger's Movie Store
Peter Francovich Productions
Storyline
The history of Hammer Films and their legacy, narrated by the studio's most beloved stars, Peter Cushing and Christopher Lee.
Crew
On Screen Talent : Daniel Berwick, Stirling Powers, Jamie Cohen, Mike Sizemore.
Stills and Archival Photography
Music from Hammer Films
© 1989, 1990 Silva Screen Records Ltd.
Film Clips Courtesy of:
City Island Video
The Clip Joint (Ken Kramer)
Discount Video (Woody Wise)
Ernest Farino
Mike Haggard Productions
Motion Picture Holdings (Bernie Gordon)
Sinister Cinema (Greg Luce)
George Stover
Trailers on tape (Bill Longdon)
Wavelength Video (Ray Atherton)
Copyright
Scenes from Hammer Films © 1954-1975 (inclusive). All rights reserved worldwide
Anthony Hinds footage ©1988 Courtesy of British Broadcasting Corporation
Christopher Lee footage ©1990 HBO, Home Box Office
Ray Harryhausen footage ©Cinezoi Films (Don Glut)
Location footage ©1994 Atomic Pictures (Mark Carducci)
Bray Home Movies ©1994 (Francis Matthews)
Acknowledgements
Lance Alspaugh, David Booth, Lorri Broda, Joyce Broughton,Colin Cowie, Sue Cowie, David Del Valle, James Fitzpatrick, Sophie James, Russel Lister, William Lustig, John Robins, Max Rosenberg, Roy Skeggs, Steve Swires, Robert Tinnell, Mark Verheiden, Tom Weaver, Richelle Wilder, Ron Wilson.
Special Thanks
Roy Ward Baker, James Bernard, Martine Beswick, Veronica Carlson, Michael Carreras, Hazel Court, Joe Dante, Freddie Francis, Val Guest, Ray Harryhausen, Anthony Hinds, Andrew Keir, Francis Matthews, Ferdy Mayne, Caroline Munro, Christopher Neame, Ingrid Pitt, Jimmy Sangster, Yutte Stensgaard, Raquel Welch.
Richard Klemensen
Little Shop of Horrors Magazine
PO Box 3107 Des Moines, Iowa, USA, 50316
and to all artistes, accountants, cooks, cameramen, directors, electricians, musicians, plasterers, producers, secretaries and writers who were Hammer.
Featuring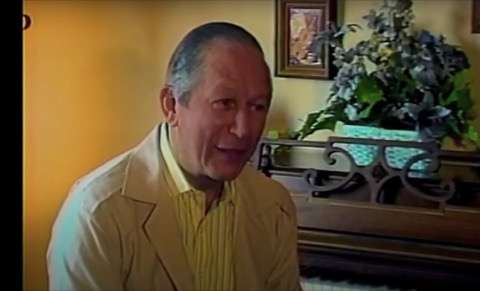 James Bernard
1925 – 2001
Composed the music for 25 Hammer Productions
Martine Beswick
b. 1941
Starred in 3 Hammer Films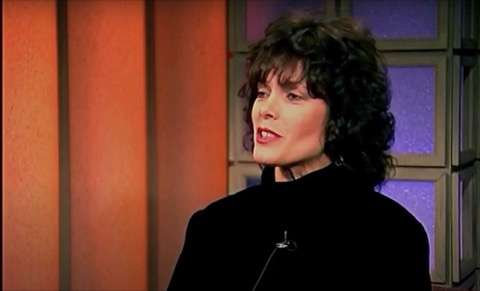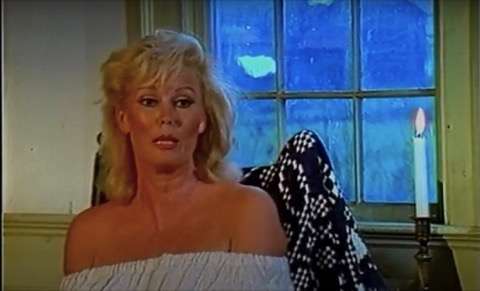 Veronica Carlson
1944 – 2022
Star of 3 Hammer Films
Michael Carreras
1927 – 1994
Son of founder James Carreras credited in 76 Hammer Productions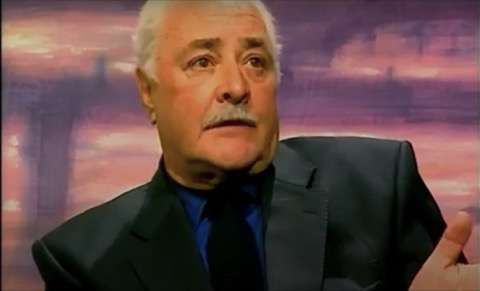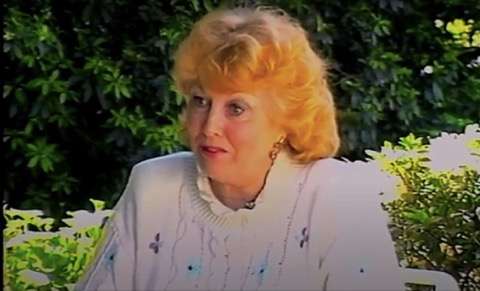 Hazel Court
1926 – 2008
Star of 2 Hammer Films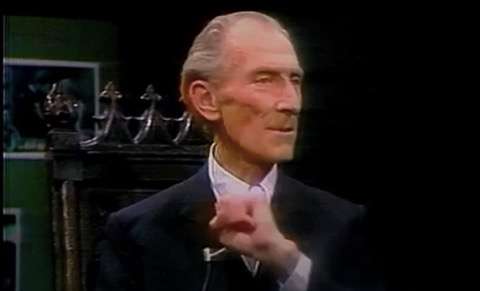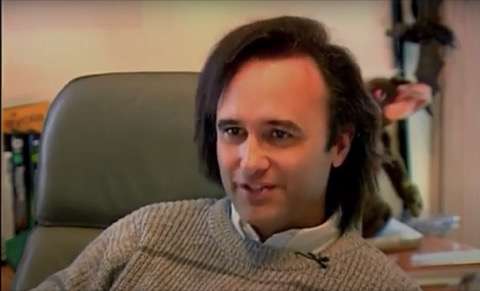 Joe Dante
b. 1946
Horror Director and Narrator "Flesh & Blood"
Freddie Francis
1917 – 2007
Director of 5 Hammer films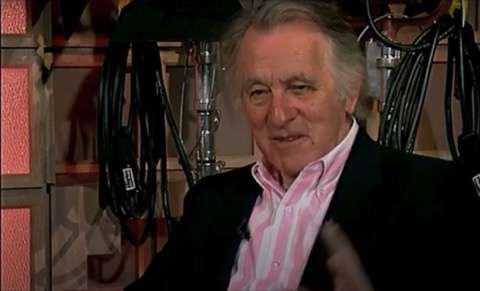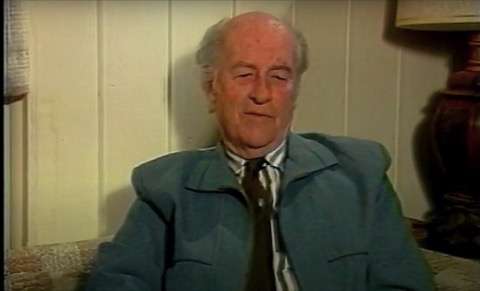 Ray Harryhausen
1920 – 2013
Special Effects creator One Million Years BC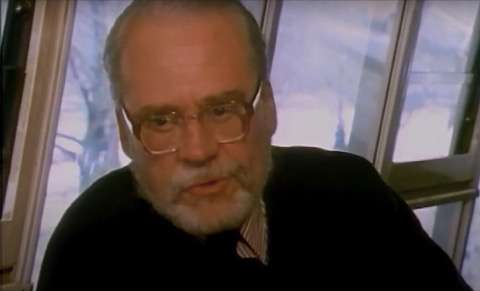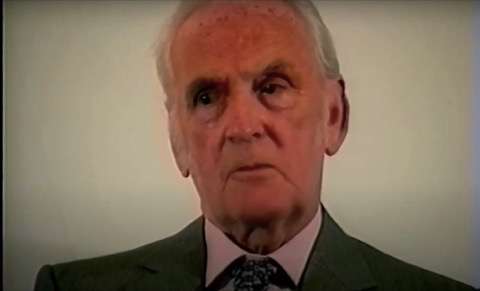 Christopher Lee
1922 – 2015
Hammer's Dracula and veteran of over 20 Hammer Productions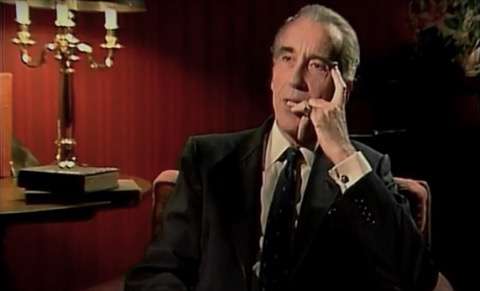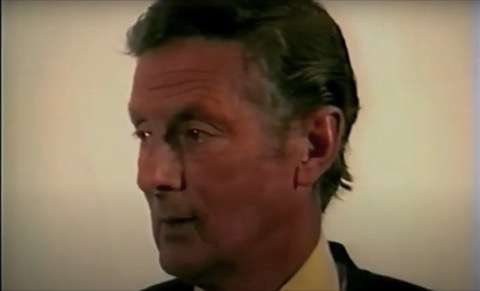 Francis Matthews
1927 – 2014
Appeared in 4 Hammer Productions
Ferdy Mayne
1916 – 1998
Appeared in 4 Hammer Productions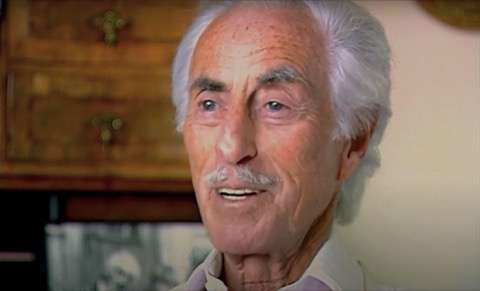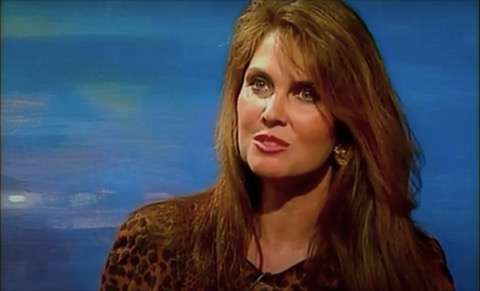 Caroline Munro
b. 1949
Appeared in 2 Hammer Productions
Christopher Neame
b. 1947
Hammer's Johnny Alucard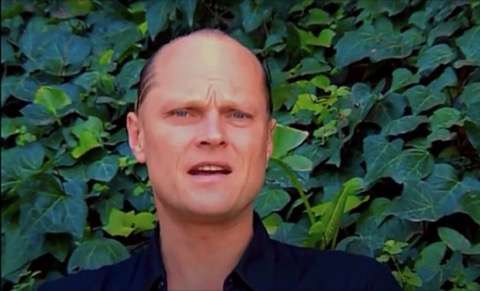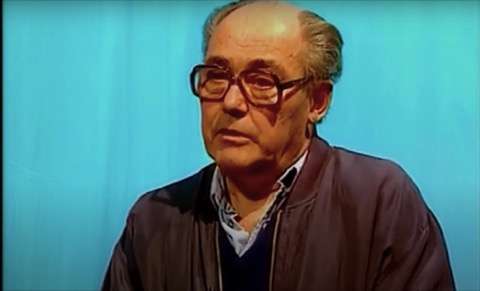 Jimmy Sangster
1927 – 2011
65 Hammer production credits, including writing 1958's Dracula
Roy Ward-Baker
1916 – 2010
Directed 7 Hammer Films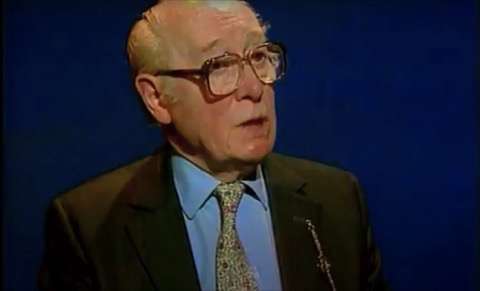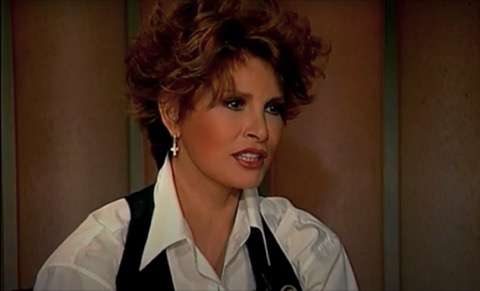 Raquel Welch
b. 1940
Shot to fame through her only Hammer film – One Million Years B.C.