The Resident – 2011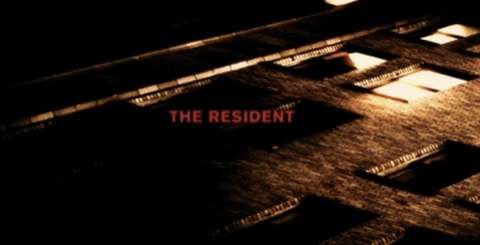 Exclusive Media Group presents A Hammer Films Production. An Antti J. Jokinen Film.

Running time 91 mins
Storyline
In New York, Dr. Juliet Bliss Devereau of the Brooklyn General Hospital has ended her relationship with her boyfriend Jack and is seeking an apartment in Brooklyn to live alone. She finds a bargain in an old apartment building owned by the handsome and lonely Max and one night she misinterprets his signals and dates him. However she concludes that it is too soon to have a love affair… but is that really the end of it?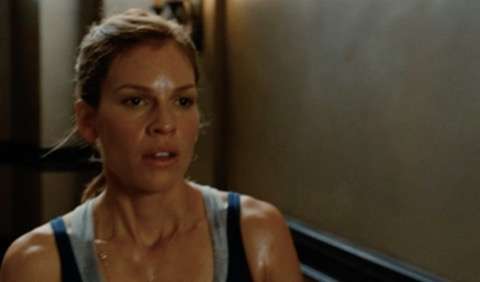 Selected Crew
Click here for full Cast and Crew listing on IMDB
Cast
Production
Footnotes
This was Christopher Lee's 22nd collaboration with Hammer, his first since 1976's "To the Devil a Daughter" and his last before his death in 2015 at the age of 93.
Details were complied viewing the actual film.
Source of viewing copy – The Hammer Graveyard Collection