Women Without Men -1956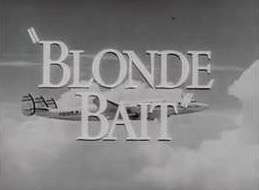 A Hammer production released by Exclusive Films RCA Sound Recording
Made at Bray Studios
Black & White 68 mins
Storyline
Convict Angie Booth is desperate. Before being sentenced, she made a tryst with her merchant seaman lover Nick to meet him at a set time and place. When her request for temporary parole is turned down by the prison governor, she plans to escape along with a group of other inmates.

Watch the trailer on YouTube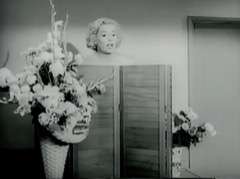 Crew
Cast
Production
Footnotes
American director Elmo Williams was much better known as a Film Editor. He also co-produced the 1962 epic about the D-Day landings, "The Longest Day".
Uncredited Muriel Young was a popular presenter for ITV children's programmes between 1959 and 1968.
Uncredited Stratford Johns played Inspector Barlow in BBC TV's long running police series "Z Cars".
Details were complied viewing the actual film.
Source of viewing copy – The Hammer Graveyard Collection