River Patrol 1948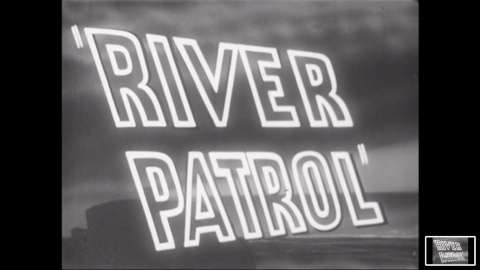 Exclusive Films Presents a Knightsbridge Hammer Production

Black & White 43 mins
Storyline
River detectives go undercover to foil a ruthless gang of nylon smugglers.
Crew
Cast
Filming
STUDIO:
Marylebone Studios, Marylebone, London, England
ON LOCATION:
Birdham Pool, Chichester, West Sussex, England
Footnotes
Apart from his credit here, bit-part actor John Tatum appeared four other Hammer films, all uncredited: "Never Take Sweets from a Stranger" (1960) – Policeman, "Hell is a City" (1960) – Policeman, "The Devil Rides Out" (1968) – Satanist, "Taste the Blood of Dracula" (1970) – Cafe Royal Patron. He had a career spanning 36 years, with his last film appearance in "Ghandi" (1982) as a Church Congregation Member, again uncredited.
Details were complied viewing the actual film.
Source of viewing copy – The Hammer Graveyard Collection