Death in High Heels – 1947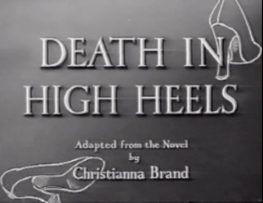 An Exclusive Films Presentation
A Marylebone-Hammer Production

Black & White 50 minutes
Storyline
The police are called in when a woman is murdered at a luxury Bond Street shop.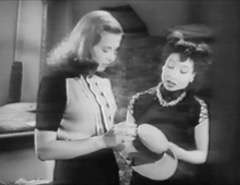 Crew
Cast
Production
Footnotes
Although he doesn't receive a credit here, future Hammer producer and son of Hammer founder Will Hammer (real name Will Hinds) worked on this film as Production Supervisor.
Lionel (Tommy) Tomlinson also directed Hammer's "Who Killed Van Loon" 1948.

Don Stannard went on to play the title role in Hammer's Dick Barton trilogy.
Details were complied viewing the actual film.
Source of viewing copy – The Hammer Graveyard Collection