The Public Life of Henry the Ninth – 1935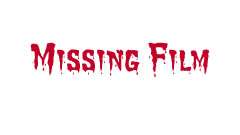 Black & White 60 minutes
Storyline
Henry, an unemployed London street entertainer, gets his big break when he is engaged to perform as the opening act of a cabaret in local pub. He proves a huge success and his popularity ensures his transition from pub entertainer to star performer.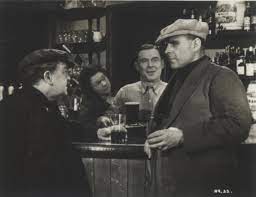 Crew
Cast
Production
Footnotes
This was the first film made by Hammer Film Productions Ltd. (then called Hammer Productions Ltd.)
One of the "75 Most Wanted" films listed by the British Film Institute as "Missing, believed lost".
Details were complied viewing the actual film.
Source of viewing copy – The Hammer Graveyard Collection