Duncan Lamont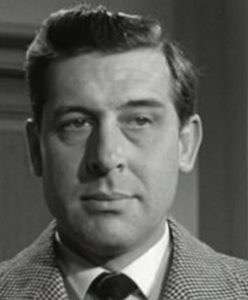 Duncan William Ferguson Lamont was born on 17 June 1918 in Lisbon, Portugal.
He trained as an actor at RADA in London. In 1953, he appeared in the major role of astronaut Victor Carroon in Nigel Kneale's BBC science-fiction serial The Quatermass Experiment, and fourteen years later returned to the series when he played the role of Sladden in Hammer's Quatermass and the Pit (1967).
Duncan Lamont died on 18 December 1978 in Tunbridge Wells, Kent, of a heart attack at the age of 60.
Duncan Lamont's Hammer Appearances (7)