Charles Lloyd-Pack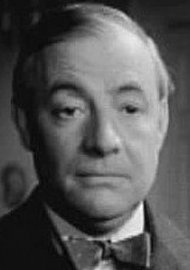 Charles Lloyd-Pack was born on 10 October 1902 in Wapping, London.
Charles was the son of a sewage engineer and his wife, David and Emily Pack, he added the name "Lloyd" to make it sound posher, and help him get acting work. He often played Church of England vicars. He had over 200 film and television credits in a career spanning almost 50 years.
Charles Lloyd-Pack died on 22 December 1983 in London, he was 81.
Charles Lloyd-Pack's Hammer Appearances (8)