Amicus Films
Dr Terror's House of Horrors – 1965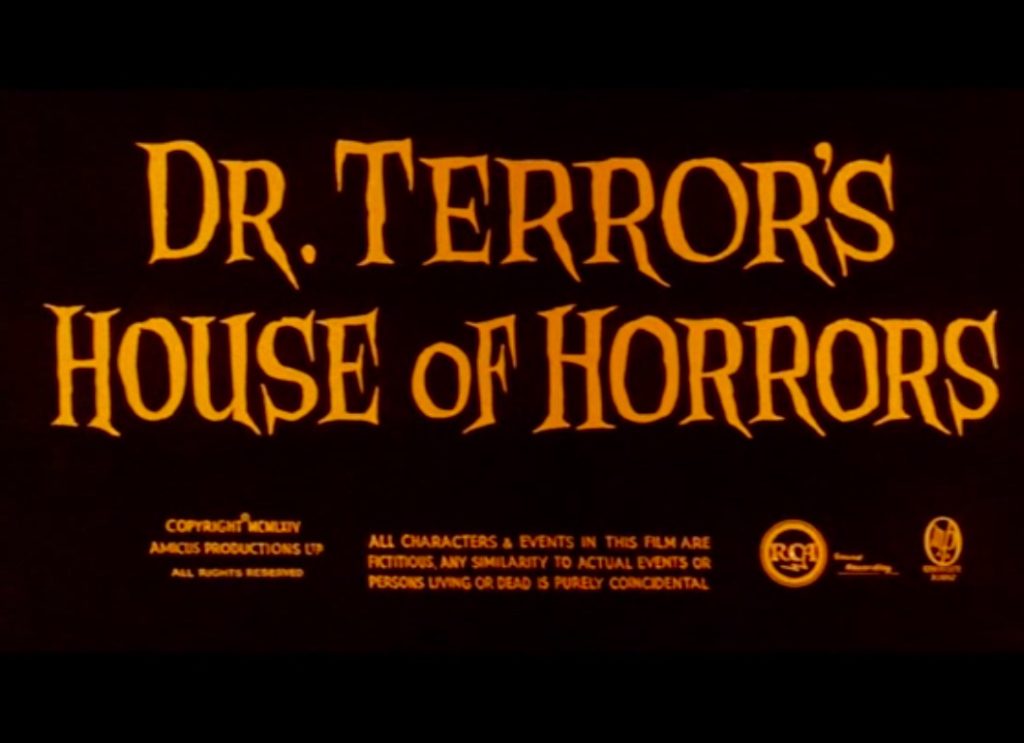 An Amicus Production
Copyright MCMLXV
Produced at Shepperton Studios
98 Mins
Storyline
Five strangers board a train and are joined by a mysterious fortune teller who offers to read their Tarot cards. Five separate stories unfold: An architect returns to his ancestral home to find a werewolf out for revenge; a doctor suspects his new wife is a vampire; an intelligent vine takes over a house; a jazz musician plagiarizes music from a voodoo ceremony; a pompous art critic is pursued by a disembodied hand.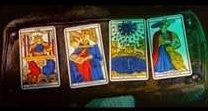 Hammer Connections – 31
Footnotes
The first of the "anthology" horror movies to be made by Amicus. Co-Producer Milton Subotsky is quoted as saying he was inspired to write a multi-story horror movie by his admiration for "Dead of Night (1945)," which used a similar format.
Actor Donald Sutherland also appeared in Hammer's 1965 thriller "Fanatic".
Details were complied viewing the actual film.
Source of viewing copy – The Hammer Graveyard Collection