Amicus Films
City of the Dead – 1960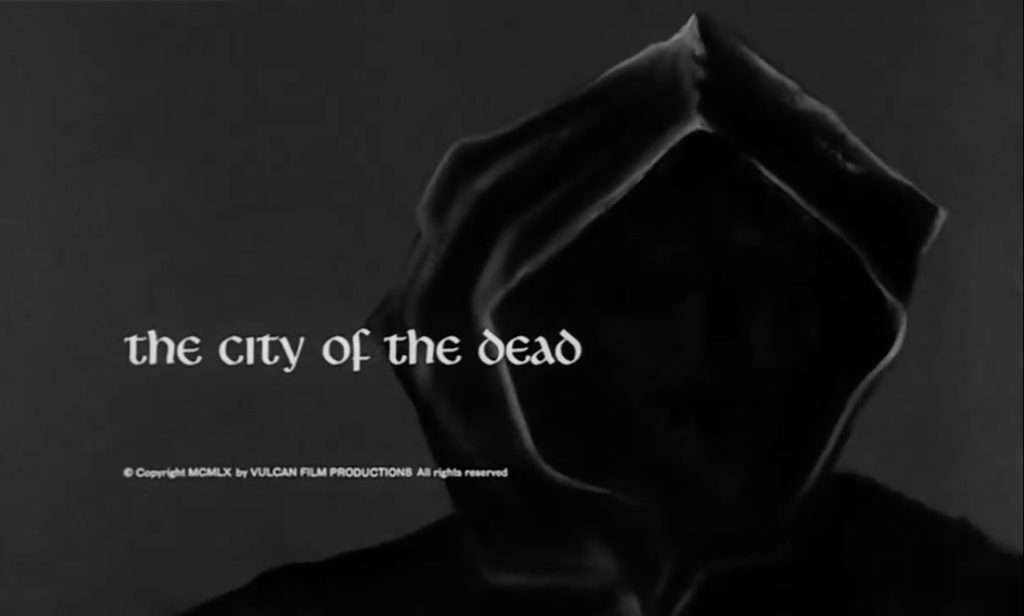 An Vulcan Films Production
Copyright MCMLX
Produced at Shepperton Studios
78 Mins
Storyline
A young co-ed (Nan Barlow) uses her winter vacation to research a paper on witchcraft in New England. Her professor recommends that she spend time in a small village named Whitewood. He originally came from the village , he also recommends she stay at the "Raven's Inn," run by a Mrs. Newlis. When she arrives at Whitewood, she notices macabre happenings, Soon, things begin to happen in earnest, and she finds herself "marked" for sacrifice by the undead coven of witches. It seems that the innkeeper is actually the undead spirit of Elizabeth Selwyn, and the "guests" at the inn are the other witches who have come to celebrate the sacrifice on Candalmas Eve.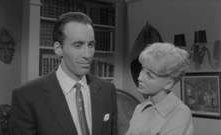 Hammer Connections – 6
Footnotes
This was the first film made by Amicus, although, at the time of production, the company was known as Vulcan Productions.
None of the crew credited on City of the Dead had any connections with Hammer.
The film was originally written as the pilot for a horror television series intended to star Boris Karloff that never got made.
Details were complied viewing the actual film.
Source of viewing copy – The Hammer Graveyard Collection