Tigon Films
The Haunted House of Horror – 1969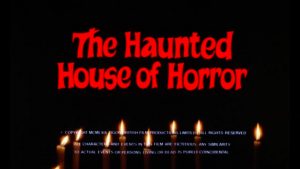 A Tigon Production
92 Mins
Storyline
A group of sixties teenagers bored with the party they're at drive out to a deserted old mansion, but their laughter turns to fear when one of them is killed in a frenzied knife attack. Another of them persuades the rest that they should solve the murder themselves rather than go to the police, not surprisingly opening the way to further carnage.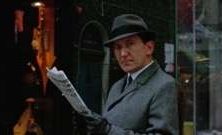 Hammer Connections – 10
Footnotes
Boris Karloff was offered the role of the Police Inspector but health problems forced him to decline. He was instead offered a smaller role as the film's narrator but this was scrapped when his health deteriorated further.
Details were complied viewing the actual film.
Source of viewing copy – The Hammer Graveyard Collection