Amicus Films
The Beast Must Die – 1974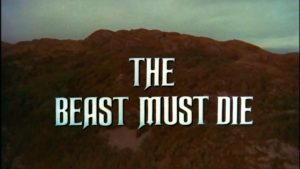 An Amicus Production
Produced at Shepperton Studios
93 Mins
Storyline
Eight people have been invited to an island estate for the weekend. One of them is a werewolf. Can you guess which one?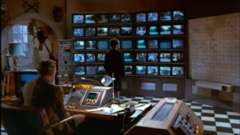 Hammer Connections – 14
Footnotes
Hammer and Amicus produced numerous horror films involving ghosts, vampires and devils over a period of 20 years. Both of them, however, only produced one werewolf film each. This was Amicus' effort. Hammer's was The Curse of the Werewolf(1961).
The last horror film produced by Amicus that had the involvement of co-founder Milton Subotsky, who is quoted as having hated the film.
Details were complied viewing the actual film.
Source of viewing copy – The Hammer Graveyard Collection