Tyburn Films
Persecution – 1974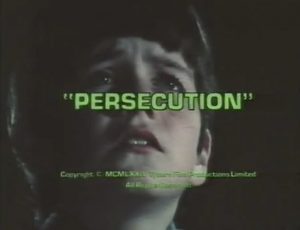 A Tyburn Production
95 Mins
Storyline
A crippled woman takes pleasure in tormenting her son, blaming him for her condition. Years later, the son returns home with his wife and newborn only to find himself still under her influence and twisted from her prolonged mental abuse.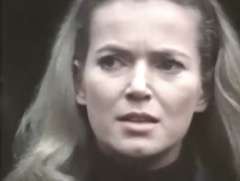 Hammer Connections – 12
Footnotes
Trevor Howard thought this was his worst film appearance. He said his performance just consisted of a scene in a hallway, and another shot in London Zoo.
This was Suzan Farmer's final film.
Details were complied viewing the actual film.
Source of viewing copy – The Hammer Graveyard Collection