Amicus Films
From Beyond the Grave – 1974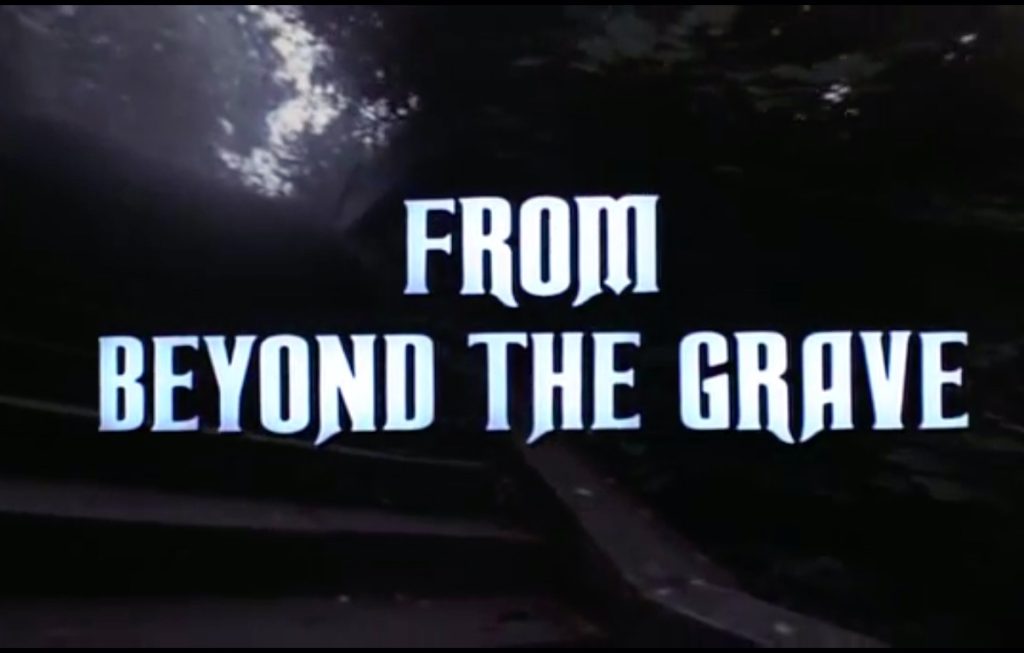 An Amicus Production
Produced at Shepperton Studios
98 Mins
Storyline
Anthology adapted from four short stories by R. Chetwynd-Hayes about an antique dealer who owns a shop called Temptations Ltd. and the fate that befalls his customers who try to cheat him.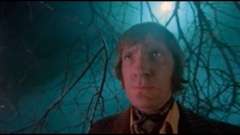 Hammer Connections – 17
Footnotes
This was the second "Amicus" horror film where Peter Cushing played the host in the framework story. The previous film being Dr. Terror's House of Horrors (1965).
Donald Pleasence, who played Hawkins in Hammer's Hell is a City, is seen here alongside his real-life daughter, Angela.
Details were complied viewing the actual film.
Source of viewing copy – The Hammer Graveyard Collection