Tigon Films
The Creeping Flesh – 1973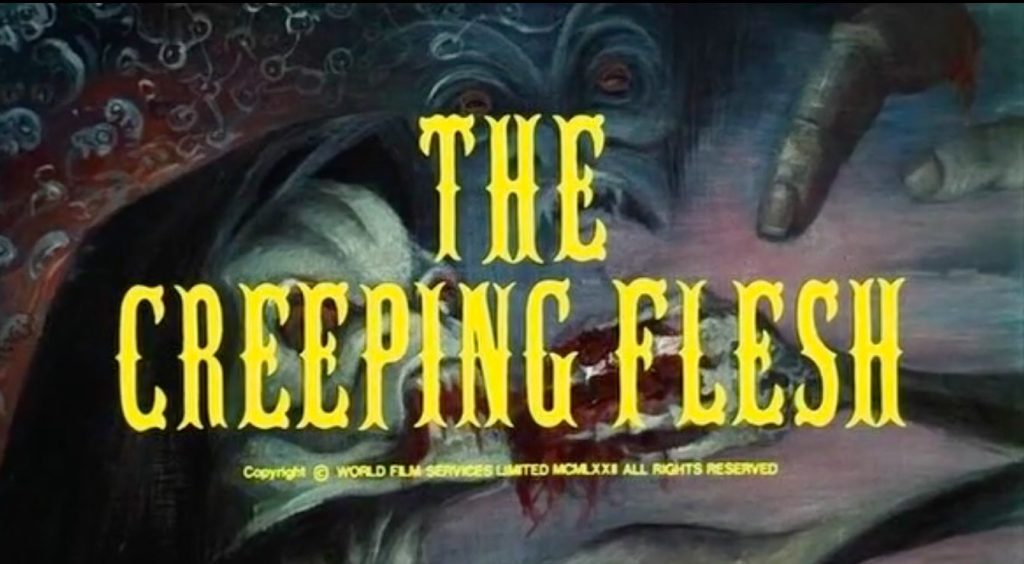 A Tigon Production
92 Mins
Storyline
A Victorian-age scientist returns to London with his paleontological bag-of-bones discovery from Papua New Guinea. When exposed to water, flesh returns to the bones unleashing a malevolent being on the scientist's family and friends.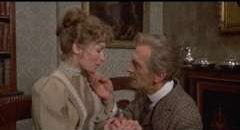 Hammer Connections – 19
Footnotes
Freddie Francis took over directing from Don Sharp at short notice.
This film is often mistaken for a "Hammer" production, mainly by the casting of "Hammer" veteran lead actors Christopher Lee and Peter Cushing, supporting players Michael Ripper and Duncan Lamont, make-up artist Roy Ashton and cinematographer turned director Freddie Francis.
Larry Taylor was dubbed by Michael Ripper.
Details were complied viewing the actual film.
Source of viewing copy – The Hammer Graveyard Collection