Tigon Films
Neither the Sea nor the Sand – 1972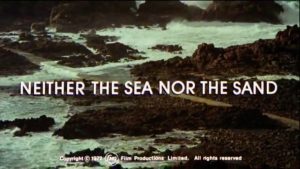 A Tigon Production
MGM British Studios, Borehamwood
110 Mins
Storyline
This movie takes place on the Isle of Jersey where a troubled wife has come to sort out the tumult of her life. She encounters a lighthouse-keeper there and they quickly become lovers. Together they flee to Scotland. One day they are making love on a beach when the lighthouse keeper dies. But that's only the beginning of the story.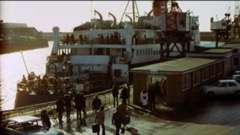 Hammer Connections – 12
Footnotes
Susan Hampshire was apparantly cast because the original choices were beyond the budget of the project.
Details were complied viewing the actual film.
Source of viewing copy – The Hammer Graveyard Collection