Tigon Films
The Beast in the Cellar – 1971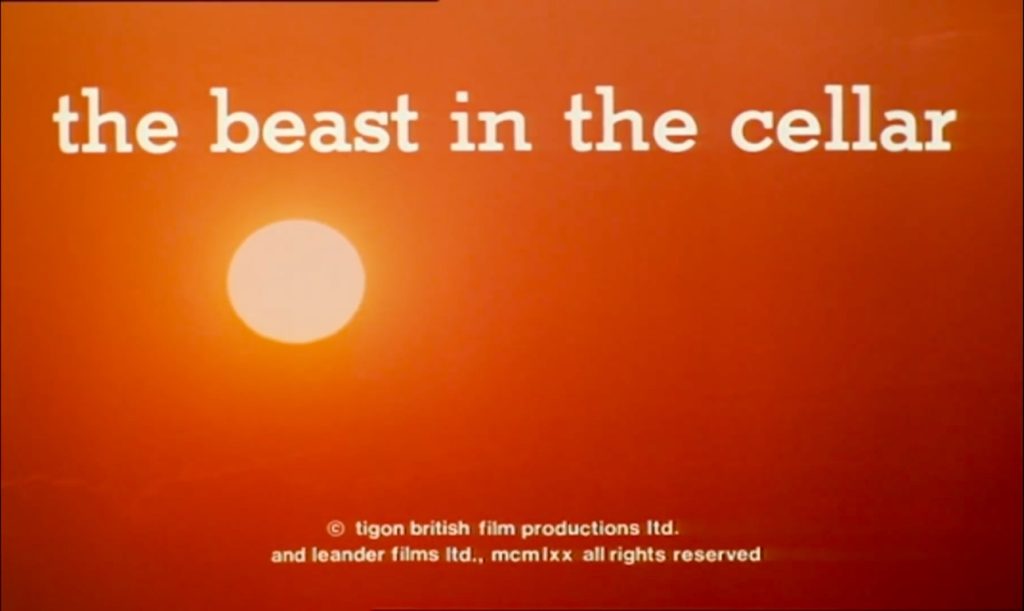 A Tigon Production
Pinewood Studios, London, England
101 Mins
Storyline
Soldiers in a rural English town are being brutally murdered by an unknown creature. Two sisters living nearby realize they might understand what's happening.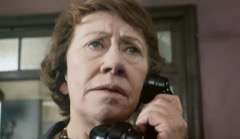 Hammer Connections – 9
Footnotes
Dame Flora Robson and Beryl Reid were annoyed at the heavy cuts made in post-production, which they thought damaged this movie.
Details were complied viewing the actual film.
Source of viewing copy – The Hammer Graveyard Collection