Tigon Films
Blood on Satan's Claw – 1971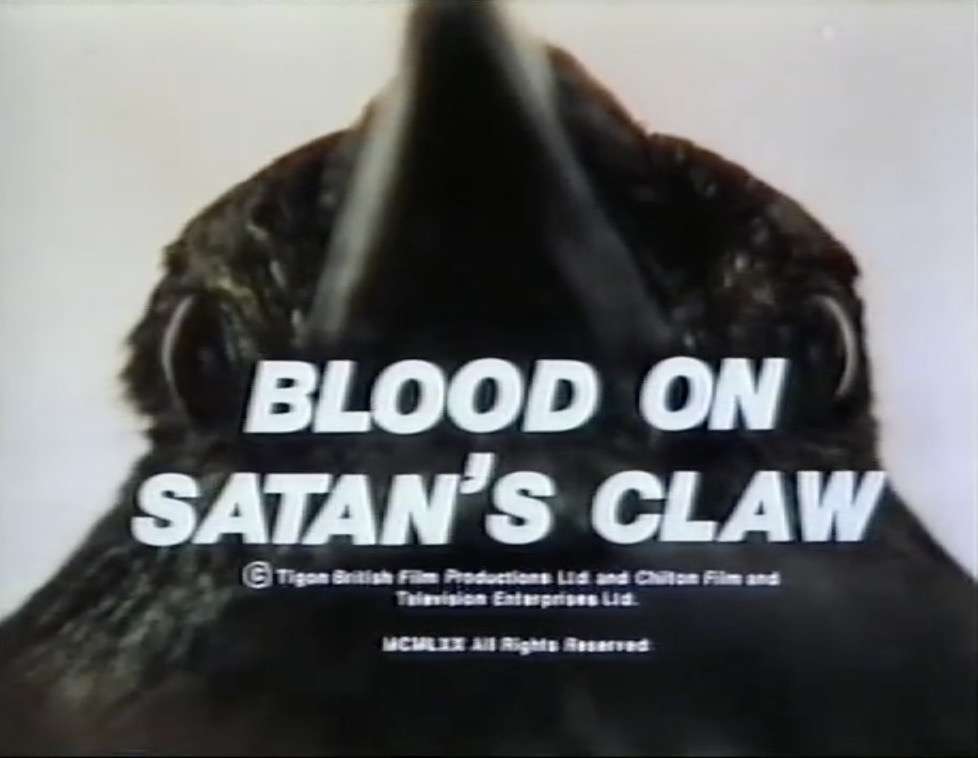 A Tigon Production
Pinewood Studios, London, England
97 Mins
Storyline
In seventeenth-century England, the children of a village slowly convert into a coven of Devil worshipers.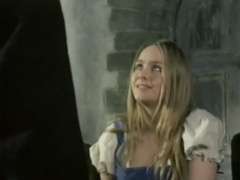 Hammer Connections – 23
Footnotes
At one point both Peter Cushing and Christopher Lee were suggested for the role of the Judge but were considered to be too expensive.
Patrick Wymark died shortly after making this film.
The barn where the Judge, played by Patrick Wymark, tortures the possessed girl, played by Michele Dotrice, to discover the meeting place of the Satan worshipers also appears in another Tigon production, The Beast in the Cellar (1971).
Details were complied viewing the actual film.
Source of viewing copy – The Hammer Graveyard Collection