Tigon Films
The Body Stealers – 1969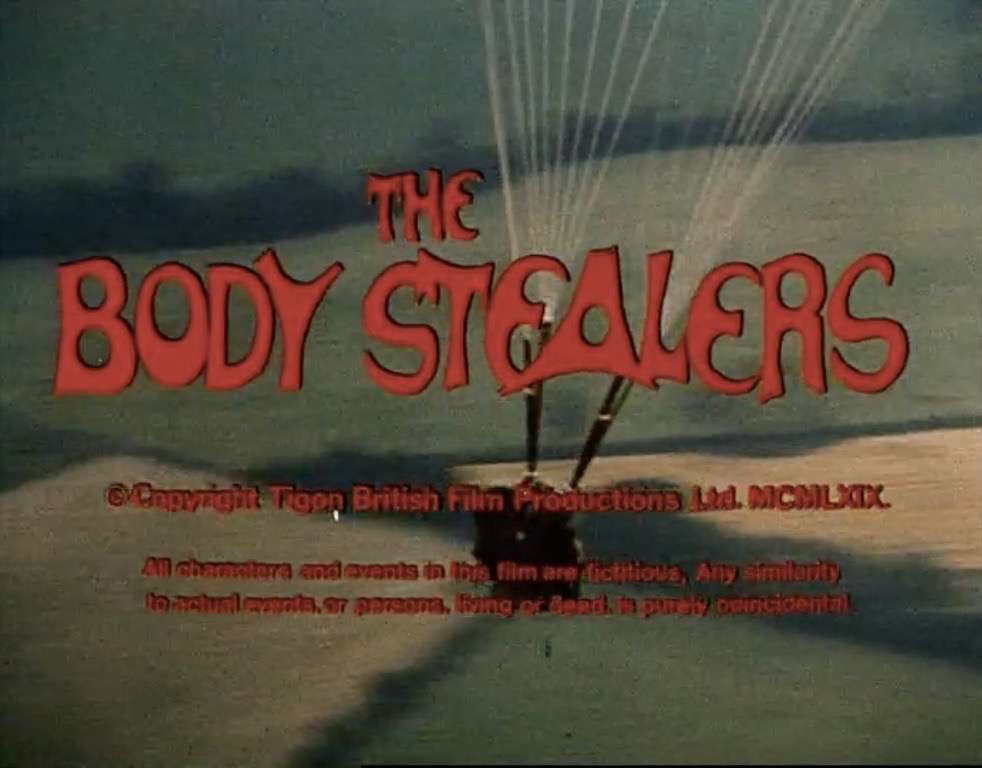 A Tigon Production
Produced at Shepperton Studios
91 Mins
Storyline
In Britain, bodies of NATO paratroopers are being snatched during routine jumps by a mysterious red-beam of alien origin.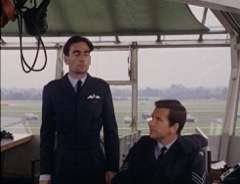 Hammer Connections – 13
Footnotes
When the aliens' spaceship appears, the model used is the same one from Amicus's Daleks' Invasion Earth 2150 A.D. (1966), but repainted in a lighter shade.
Christopher Lee regarded the film as one of the worst in his career.
Details were complied viewing the actual film.
Source of viewing copy – The Hammer Graveyard Collection