Amicus Films
A Touch of Love – 1969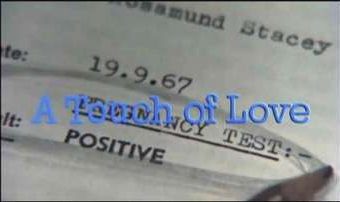 An Amicus Production
Produced at Shepperton Studios
107 Mins
Storyline
A young London woman, studying for her doctorate in the British Museum, spends her nights trying to avoid the sexual admiration of men in her life.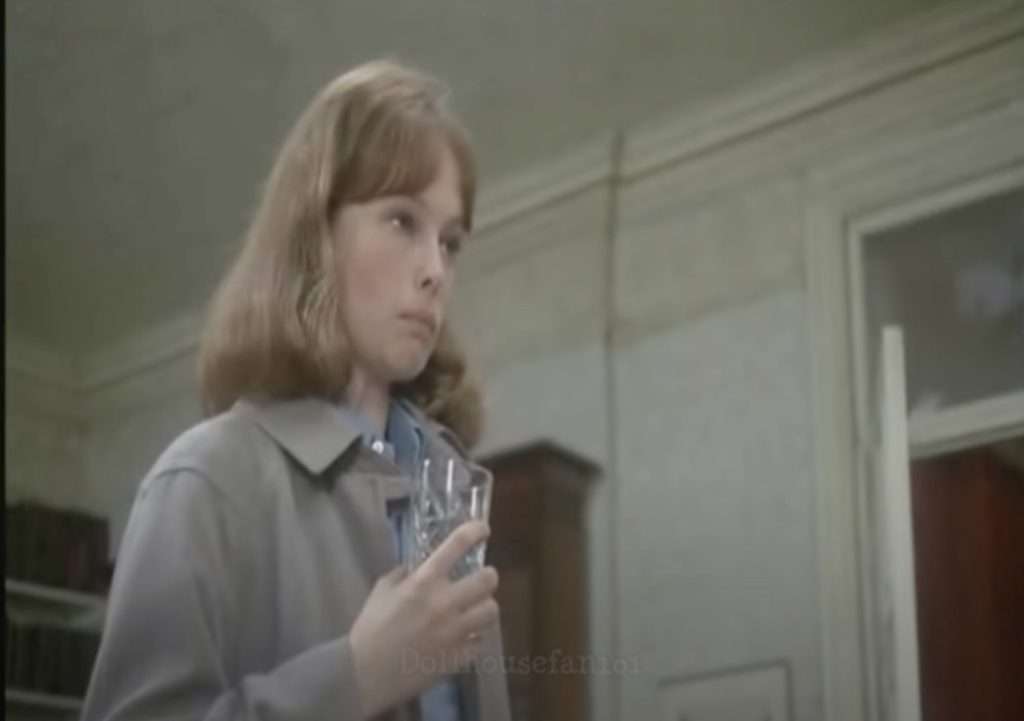 Hammer Connections – 8
Footnotes
This was the movie debut of Sir Ian McKellen (George).
There is also an early appearance (uncredited) for Penelope Keith as a nurse.
Details were complied viewing the actual film.
Source of viewing copy – The Hammer Graveyard Collection