Tigon Films
Witchfinder General – 1967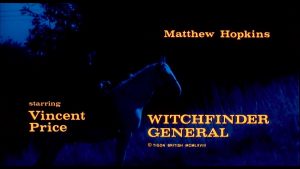 A Tigon Production
86 Mins
Storyline
A young soldier seeks to put an end to the evils caused by a vicious witch-hunter when the latter terrorizes his fiancée and kills her uncle.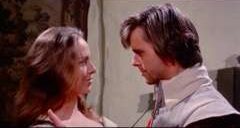 Hammer Connections – 16
Footnotes
Director Michael Reeves wanted Donald Pleasence to play Matthew Hopkins, but "American-International Pictures," the American distributor and co-financier of the film, insisted that Vincent Price play the title character, and Reeves grudgingly accepted. Price went on to regard his performance here as the finest of his horror movie career.
Details were complied viewing the actual film.
Source of viewing copy – The Hammer Graveyard Collection