Tigon Films
Curse of the Crimson Altar – 1968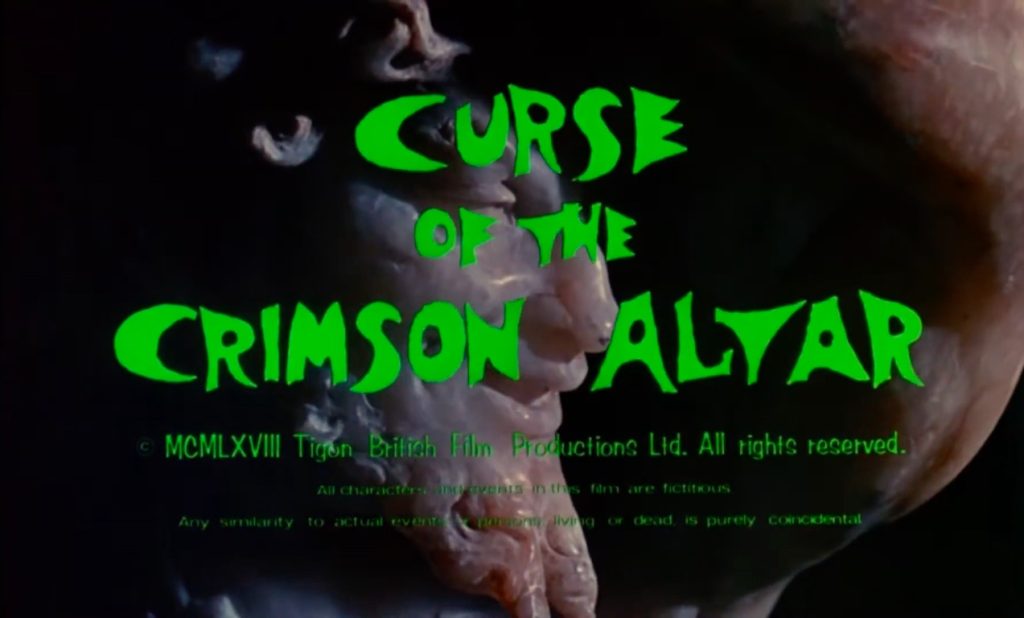 A Tigon Production
89 Mins
Storyline
When his brother disappears, Robert Manning pays a visit to the remote country house he was last heard from. While his host is outwardly welcoming, and his niece more demonstrably so, Manning detects a feeling of menace in the air with the legend of Lavinia Morley, Black Witch of Greymarsh, hanging over everything.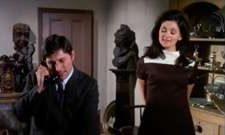 Hammer Connections – 11
Footnotes
Boris Karloff became sick with pneumonia while shooting this film in the freezing rain. It was his last British movie.
Christopher Lee regarded the film as one of the worst in his career.
Details were complied viewing the actual film.
Source of viewing copy – The Hammer Graveyard Collection