Amicus Films
They Came from Beyond Space – 1967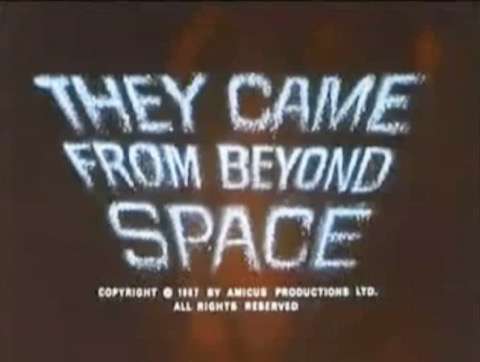 An Amicus Production
Produced at Shepperton Studios
85 Mins
Storyline
Scientists investigating an unusual meteor shower in a rural field are possessed by an alien force bent on an ulterior purpose.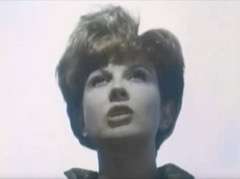 Hammer Connections – 24
Footnotes
Released on a double bill with The Terrornauts (1967). Director Freddie Francis claimed that the company had spent all their budget on that film, leaving nothing left for They Came from Beyond Space (1967). The double feature failed at the box office and has been described as "the two worst films the company ever produced".
Details were complied viewing the actual film.
Source of viewing copy – The Hammer Graveyard Collection