Tigon Films
The Sorcerers – 1967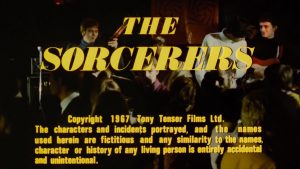 A Tigon Production
86 Mins
Storyline
An aging hypnotist creates a device that allows the user to control the mind of another person, but his wife abuses its power by manipulating a younger man to commit evil acts.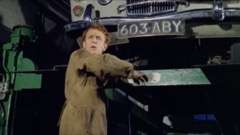 Hammer Connections – 7
Footnotes
The film features the actor Ivor Dean who appeared regularly in the original Saint TV series and Ian Ogilvy who appeared as the Saint in the reboot the Return of the Saint.
Catherine Lacey won the Best Actress award at the Trieste Film Festival for her role in this film.
Details were complied viewing the actual film.
Source of viewing copy – The Hammer Graveyard Collection