Amicus Films
The Terrornauts – 1967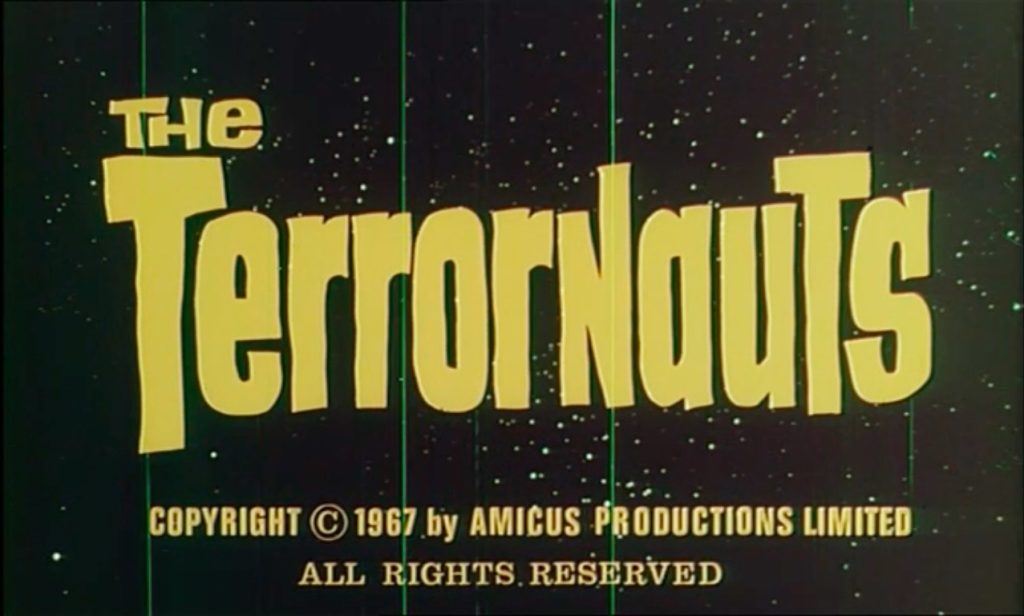 An Amicus Production
Produced at Twickenham Studios
77 Mins
Storyline
Residents of a radio telescope laboratory are kidnapped when they answer a mysterious signal from outer space. They are taken to a spacecraft inhabited only by robots, where they are presented with a series of intelligence tests. They subsequently attempt to find out why they've been kidnapped, and how they will get back to earth.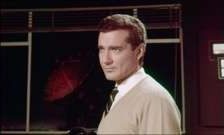 Hammer Connections – 15
Footnotes
This was Hammer cameraman Len Harris's only film for Amicus.
Details were complied viewing the actual film.
Source of viewing copy – The Hammer Graveyard Collection