Amicus Films
Danger Route – 1967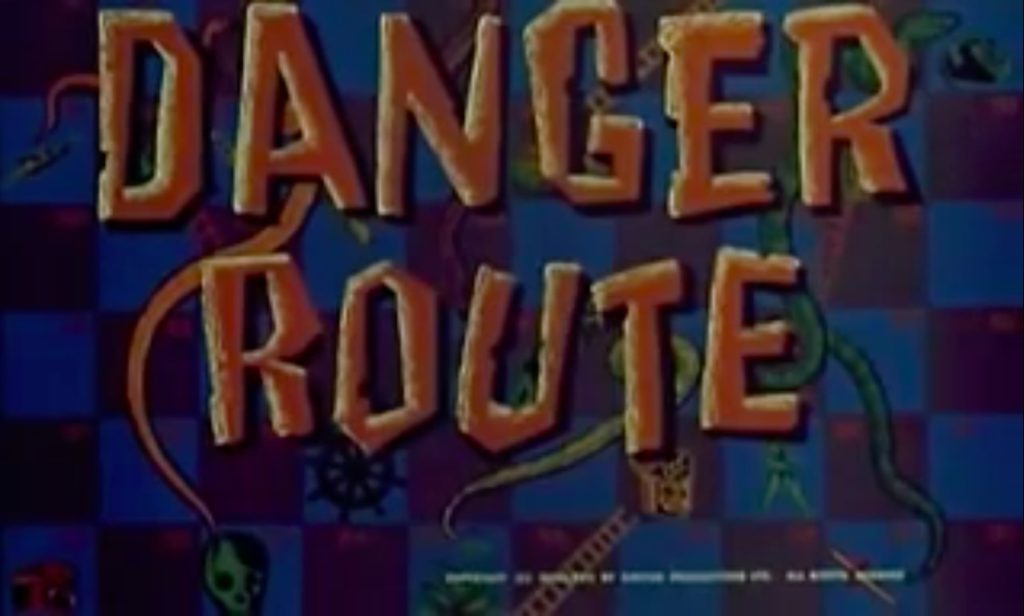 An Amicus Production
Produced at Shepperton Studios
92 Mins
Storyline
During the Cold War, a British secret agent is ordered to kill a Soviet-bloc defector held by the CIA in England but this straightforward mission turns into a convoluted plot involving double-agents.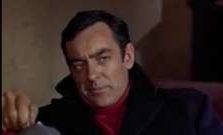 Hammer Connections – 18
Footnotes
Penultimate film directed by Seth Holt. This was actually Holt's final completed picture as he died before his last film, Hammer's Blood from the Mummy's Tomb (1971) was finished.
Top billed Richard Johnson, as Jonas Wild, was director Terence Young's first choice to play James Bond when casting Dr. No (1962).
Details were complied viewing the actual film.
Source of viewing copy – The Hammer Graveyard Collection